Home
Authors
Posts by Lucia Taylor
Kingdom Come: Deliverance is coming out this month. That struck me as sort of weird, given that February is Black History Month, and Deliverance has failed...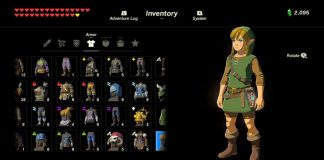 In an industry where queer representation leaves much to be desired, it's tough for gender-nonconforming gamers to find characters whose gender presentation matches their...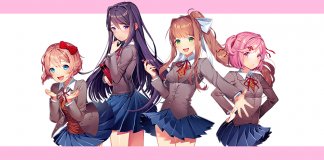 Dan Salvato, developer of the indie hit Doki Doki Literature Club addressed the game's fan base directly on Wednesday. Following a Twitter conversation with a...