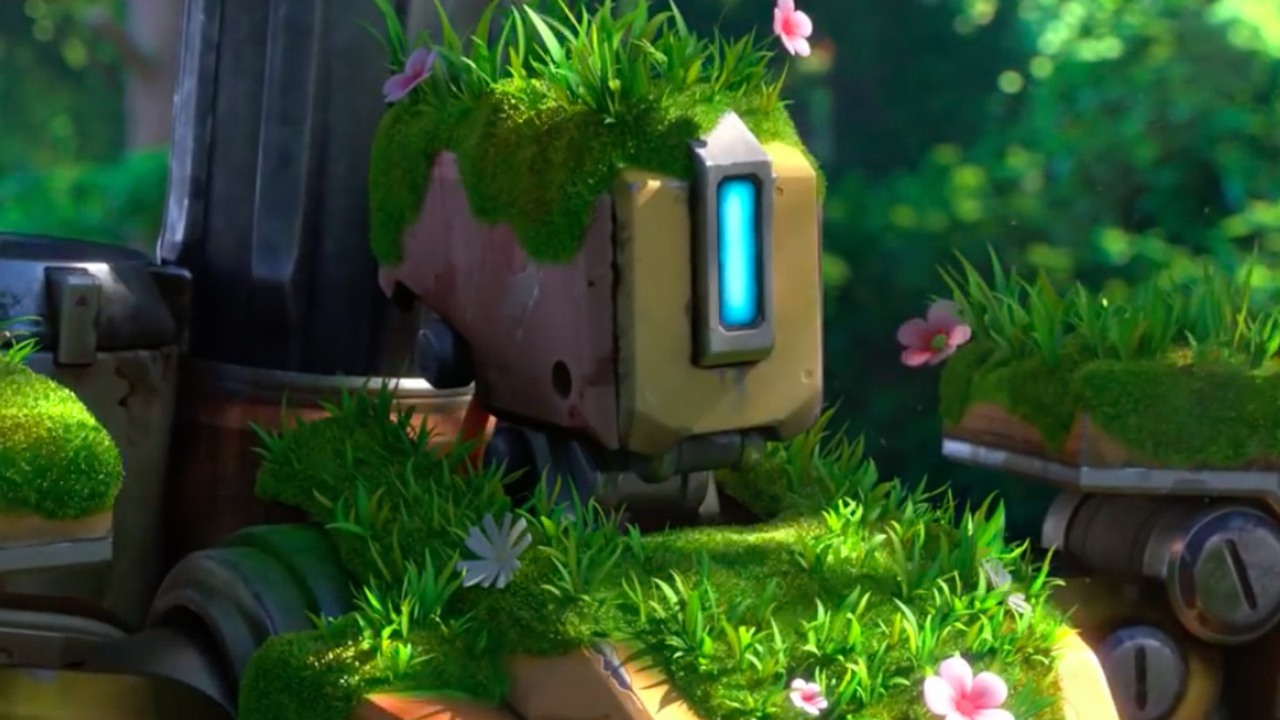 As technology advances, video game cinematics play an increasingly important role in games with heavy narratives.  Trailers and cutscenes become a shared talking point...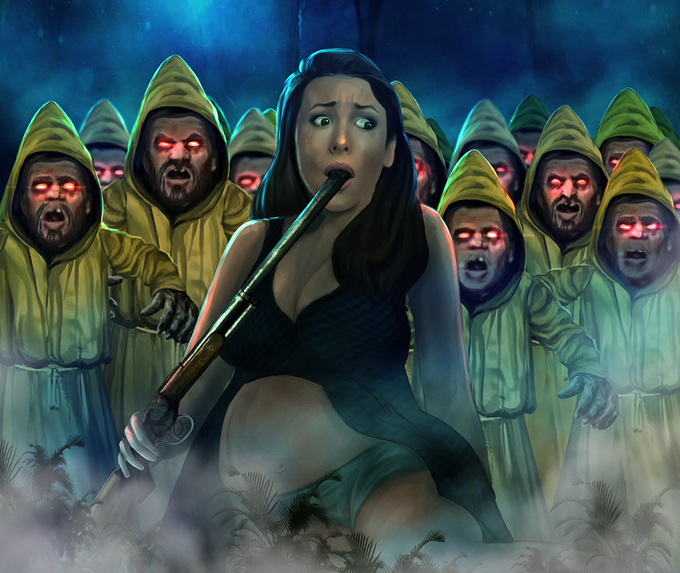 Some games just want to watch the world burn. Or at least blow the minds of ultra conservative parents trying to protect their precious...
As virtual reality makes its much-hyped comeback, developers and headset makers have been trying to sell us on the idea that the technology will offer the most immersive...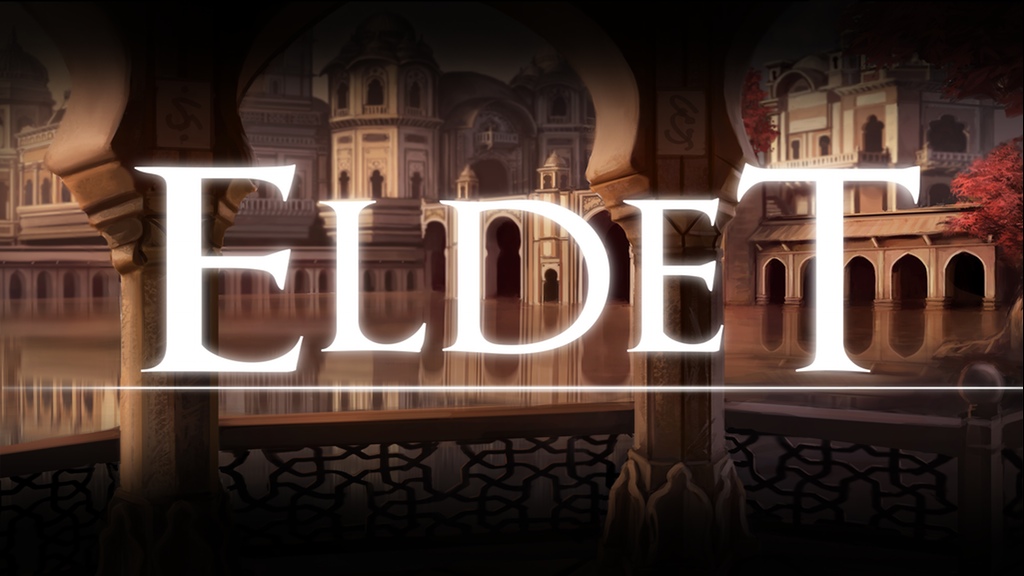 I'm a fan of games that tackle queer themes, especially if they're more subtle than most. After trying out the demo for Eldet, I...