Happy Pride Month! There's no better time to play some games with LGBTQ+ characters – but how to find them? You would be forgiven for thinking that there are very few options available and, of course, there truly aren't enough. But there are probably more than you think. In fact, according to Queerly Represent Me, there are at least 773.
Queerly Represent Me is a database created and run by Alayna Cole and her team, which brings together as many games as possible that have LGBTQ+ characters and/or themes.
These cover all kinds of platforms, genres, and degrees of representation. There are entries for everything from Sonic the Hedgehog 2, discussing the potential but unconfirmed queerness of Tails, to Acceptance, an explicit and intentional exploration of trans issues created by Laura Kate Dale, a trans author.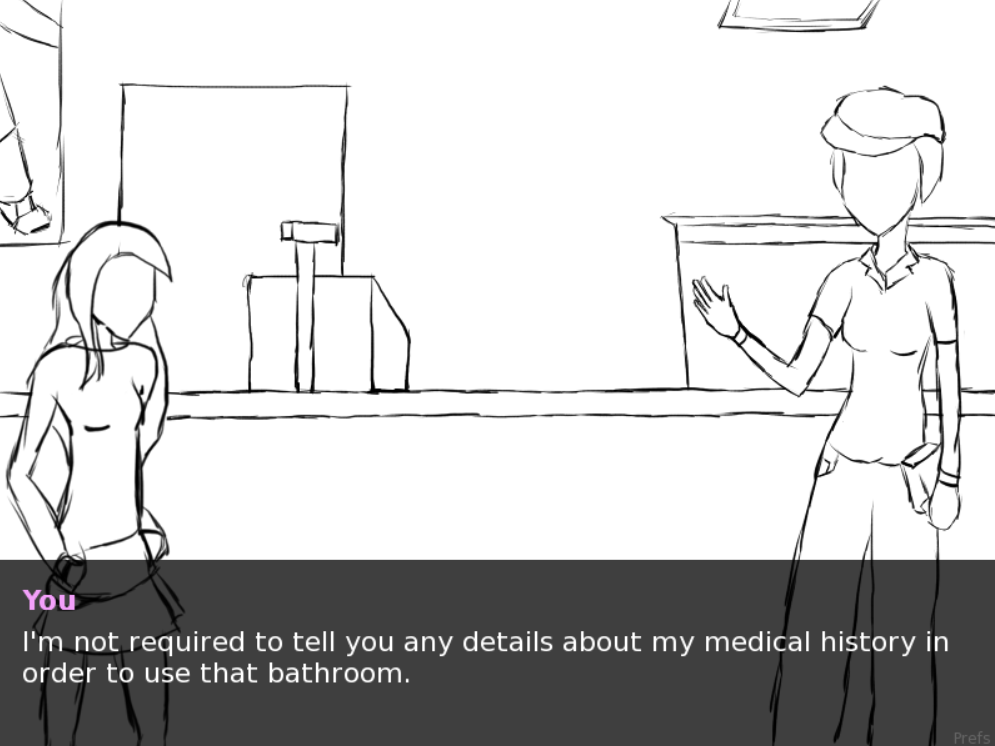 Those wanting to explore can search by keyword as well as filtering by kind of representation, for example "trans woman," or "bisexual/plurisexual." They can also choose whether to find queer protagonists, NPCs, or other characters.
This is crucial for those who want to see themselves in the media they consume, as well as for those who may be questioning and want to explore themselves through games.
An invaluable tool
Queerly Represent Me is also a fantastic resource for research. Alayna herself is using the data she collates in her work, such as a recent talk at GX Australia. She's also currently working on a presentation on "representations of identities between 2013 and 2015 specifically, as well as representations via character creation systems."
She's also been in touch with students who are using QRM as a resource for both postgraduate and undergraduate study, from presentations to dissertations.
You don't have to be a researcher or student to dig in though. The site includes resources for anyone interested, including example articles about the importance of representation and how to do it right. There are also links to other sites where more information can be found, including the LGBTQ Game Archive, which serves as another archive of queer games content that approaches the topic from a different angle.
In other words, there's a lot going on at Queerly Represent Me, and all of it important. Alayna summed it up for me: "It's always heart-warming to see the impact QRM has and the number of people who have been accessing it, for a range of reasons."
The following two tabs change content below.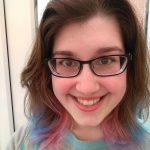 Jay is a freelance games writer specialising in intersectional feminist critique, how to improve games and use them to improve the world, and cute dogs. She loves inhabiting digital spaces in all their forms, and being constantly surprised by just how weird and wonderful games can be.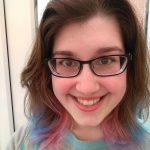 Latest posts by Jay Castello (see all)