Over a year ago, Celia Lewis discussed in a previous post the lack of female players in eSports and described the "near-complete absence of women from competitive play" as a "unique meeting point between the equalizing power of technology and the power of long-held societal norms."
As Lewis's astute analysis was published over a year ago it is fair to ask: What has happened since?
Still a Man's Game
Competitive eSports to this day remains male dominated, even as females have made some inroads to close the gender gap. In other words, more women are now playing the professional circuit, but they continue to be outnumbered by men.
Additionally, males continue to earn much more than their female counterparts. Pacific Standard sheds light on the disparity which is shockingly one-sided in favor of men. The site quotes data from e-Sports Earnings, and points out that the "top 100 eSports players have made an average of over $880,000 in lifetime earnings," and each one of the top 100 happens to be male. In contrast, females on average earn $10 500 each, which means that men have earned over 800% more than women.
Things are Changing (for the Better)
The tide, though, is shifting—slowly, yes, but shifting nonetheless—in favor of female eSports players. Companies like Twitch, Intel, and ESL are taking a more proactive approach to encourage women to participate in competitive eSports. Intel and eSports company ESL, for instance, partnered to form AnyKey, an advocacy organization that offers support networks, resources, and opportunities for women to play professionally. Twitch, a streaming site that broadcasts major eSports competitions, has introduced AutoMod to ensure that live streams are free from sexist comments that discourage women from following eSports.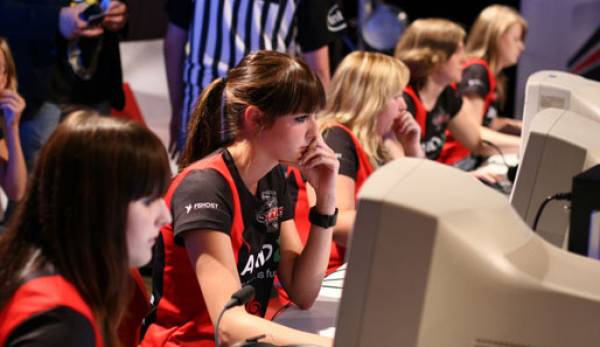 Female-only competitions are starting to gain traction, too, although with a caveat. On the one hand, organizing women-only eSports does give female pros a platform to compete in the professional circuit, and brings women players together. On the other hand, having a separate league for males and females might only reinforce the long-standing, albeit sexist, notion that women cannot compete with men. At the very least, though, steps are being undertaken to strike a better balance between male and female players in the industry.
Not Alone
Competitive eSports is not the only gaming industry with a glaring gender imbalance. The poker industry has also had difficulties tapping into the female demographic. In 2009 poker historian James McManus estimated that 30% of players online were female, with just 5 percent live tournament players. Today the numbers of online players is likely to have increased with the Pew Research Center finding that 48% of women play video games on a computer, TV, game console, or portable device (e.g., smartphone and tablets). Gaming on mobile devices has opened up the casino industry with companies allowing players to access their favorite games at their own convenience. Leading gaming company Slingo has developed its very own live dealer option that is geared towards replicating the experience of being at a casino table. If the aforementioned findings hold true, there is a fair chance that more and more females are playing both online casino games and eSports.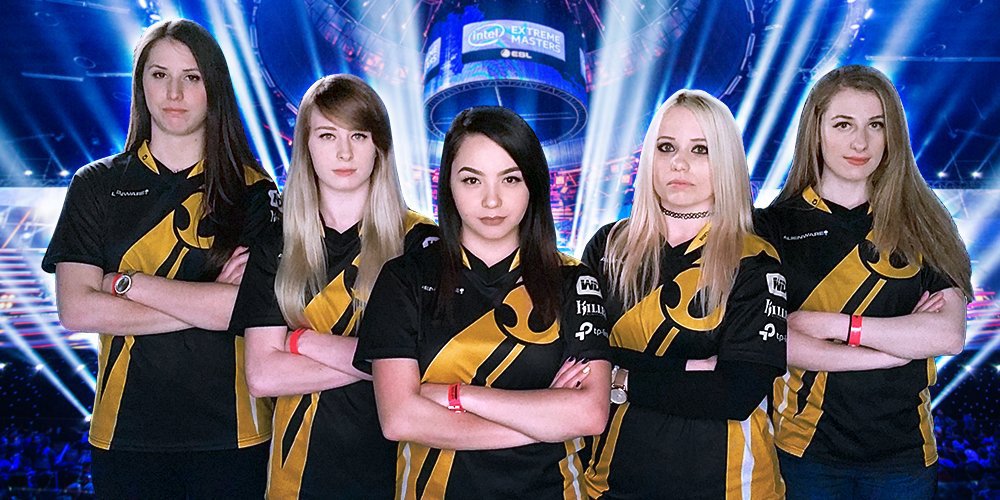 Blazing a Trail
Arguably the most important development in bridging the eSports gender gap is the success now being enjoyed by the few trailblazing females who dared to break the gender barriers in the industry. The all-female Team Dignitas is the second best women's team in the world, and they are showing the ladies how to get it done in the pro circuit—by working hard and giving it all.
There remains a lack of female players in eSports, but the number of women playing professionally is growing ever so gradually. If the trend continues, the eSports gender gap may one day become negligible.
---
This Is A Guest Post
The following two tabs change content below.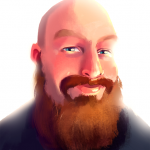 Greg has been writing on and off about games since the late nineties, always with a focus on indie games. He started DIYGames.com in 2000, which was the first gaming site to focus exclusively on indie games. These days he runs Cliqist, and New normative.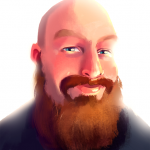 Latest posts by Greg Micek (see all)