A Good Bundle wants to raise money for two very good and very deserving causes.
"A bunch of creators are sharing their works to combat some of the ugliness in our world," explains the bundle's description, with indie hits such as Gone Home, Proteus, Catlateral Damage and Read Only Memories being sold for absolutely peanuts.
151 games are available in total, for just $20. If you haven't got much money to spare then there are also $2 and $8 tiers so you can get your hands on some lesser-known (but still ace) indie titles.
A Good Bundle's description also explains that all of the money raised by the time the bundle offer ends on November 29 will be split 50/50 between Planned Parenthood and the American Civil Liberties Union (ACLU).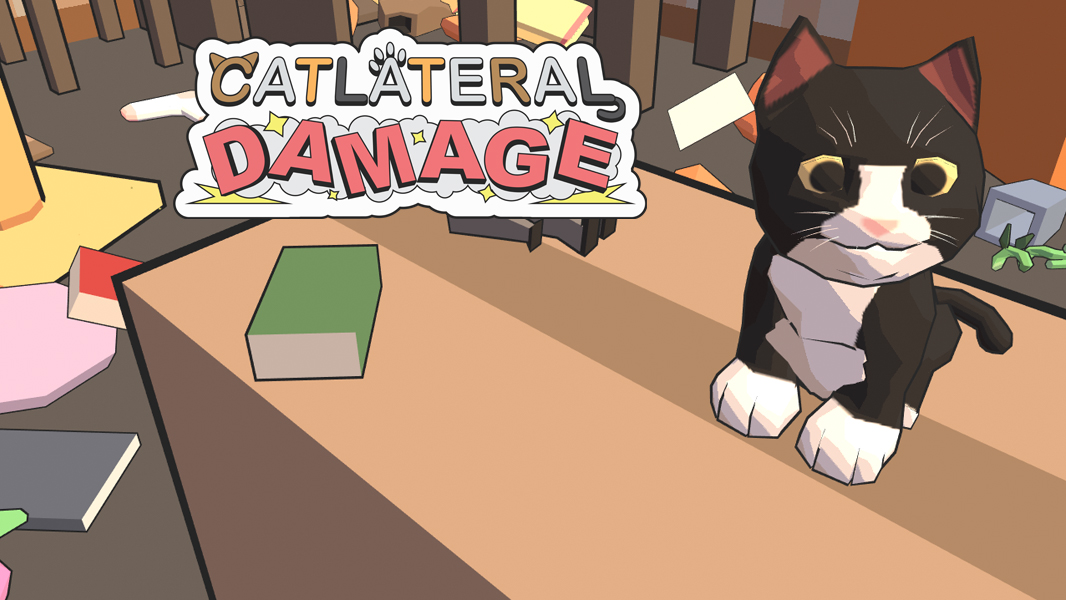 Great Games for Worthy Causes
The ACLU is a non-partisan non-profit that fights legal battles for human rights (including discrimination in various forms and even trying tackle the government's hacking powers). Planned Parenthood, meanwhile, provides vital health services, from information about sexually transmitted diseases, to contraception, information about scabies and even a menstruation tracker.
The ACLU and Planned Parenthood are worthy causes to donate to regardless, but the fact that you can get your hands on some truly terrific games and save yourself hundreds of dollars in the process is just an added bonus.
Here's the complete list of games being offered :
Astæria
Borb the Birb
Proteus
PARTICLE MACE
Sokobond
CURTAIN
Killing Time at Lightspeed
Four Sided Fantasy
Catlateral Damage
PreDigital
CRTify
illustrious
Amygdala
Gone Home
Alcarys Complex
PANORAMICAL
WE ARE DOOMED
Oldskooler
Ruby & Majesty: Treasure Team
Orion Trail
Luna's Wandering Stars
A Good Snowman Is Hard To Build
The Novelist
No Pineapple Left Behind
Catacomb Kids (Alpha!)
Read Only Memories
NE_01
Blitz Breaker
Metamorphabet
Monster Pub – Trivia Night
One Show Only
Subterrarium
Farbenspiel
Salvage Solitude 8140
Hero Generations
beads of orange glass
Neocolonialism
Earthtongue
CGOL
Heather's Halloween Horror
HEARtREAD
F J O R D S
Go Team Yeah
Crystal Control II
SYZYGY
Go Long!
Arms of Telos
Gurgamoth
Fragile Soft Machines
Expand
Death Ray Manta SE
Social Justice Warriors
SNP2015
Lieve Oma
Mass Warfare
A Good Gardener
Windosill
Judgement Arena
Get Off, Cat!
Bhaloidam
Downhill* Chapter One
STRAWBERRY CUBES
Space Crew EP
Larua Font
Longest Night
TCG Proxy Generator
Bullet Hell Onslaught of the Mean-Spirited Ancient Deities
Space Odyssey
RotoDefendo
Takishawa is Dead!
Moody
Thrunt
The Temple of No
Those times.
Booster Pack Generator
Dfragmente
Resist EP
Musclebound Glory
STRAFE SPEED ZONE V2
Dr. Langeskov, The Tiger, And The Terribly Cursed Emerald: A Whirlwind Heist
rain
Aftertile
Little Party
A nice break
Flight Sim
Raik
Krnch
NORTH
SODZEN
This Is Fine
MOMENTUM
Monkey Pop
francis ¤
Steal My Artificial Heart
Tenebris
Your Darkest Thoughts
a difficult day
An Evening of Modern Dance
MangoMan
Secrets Agent
Even in Arcadia, There I am
Marshall Avatar Generator
Bloom Cave
Mediterranean Voidland
Grampy Katz in: The Big Date
Alien Construction Skills
Didgerido
Star Kite
Cute Crate!
Find Me A Good One
The Easter Money
Slam City Oracles
Loco Motion
In the Court of the Yellow King
Your Gay Monster Family
Terminal Town
Doodle Defense
Combat Genetics
Fish Kermesse
The Four Old Gods
The Old Man Club
Amity x Li
Trackoons
Lily Seed
Sand and Stars
Spherakill
The Tops Don't Sting You!
A(s)century
VIDEGOAME
Ghostkeeper
Gat Life: Boyfriend Bar
Are You With Us?
Noise Snke
SNUGGLEBAT
Colored Candles
PIONEERS
Space Brothel
Blue
1234567890
2
Intimate Codex
Farewell, Brother
The Willow Effect: Prologue by Al Wyvern
BUY2BILLIONFOLLOWE
Desert Dreamer
Lost Constellation
CAPSULE
Closer
Loving Life
Nuclear Reaction
Depression Quest
The following two tabs change content below.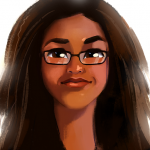 Jasmine Henry is a games and technology writer from the UK who has been playing video games since before she could tie her own shoelaces. She is also a serial games hoarder (thanks Steam sales!) and dreams of a day when the representation of women and minorities in games is no longer debated and is simply just the 'norm'.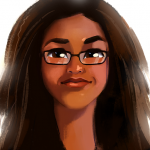 Latest posts by Jasmine Henry (see all)