Home
Authors
Posts by Keenan McCall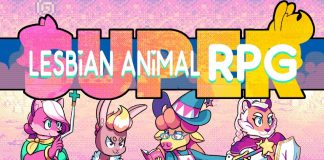 No, you read that right. Super Lesbian Animal RPG is an actual game in development. Now, this should be said straight away. If the title...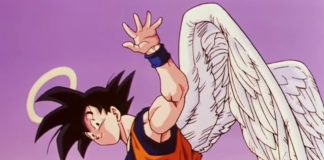 There are philanthropists for a number of different causes; including, as it turns out, killing Dragon Ball Z's protagonist Goku. Fighting game player and streamer...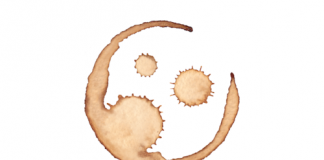 For a second, let's acknowledge that there are people who will be angry that Coffee Stain Studios is taking action to address gender imbalance in...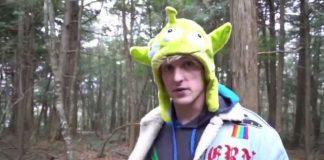 To those in the gaming community at large; let's be frank about the Logan Paul controversy. After creating a Vlog which showed him and some...