Home
Authors
Posts by Michael Glasmacher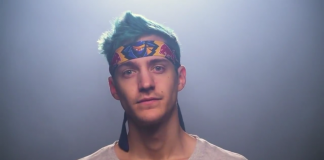 While progress is slowly occurring in the gaming industry for inclusivity, women are still being disregarded or shunned away. Gaming has almost always has...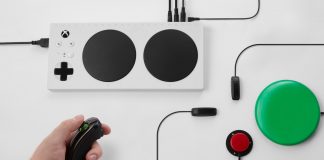 Gaming is different from watching a movie or reading a book. For the most part, movies and books are accessible for all to experience...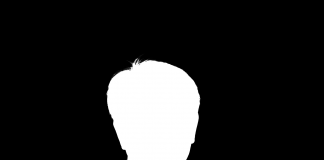 Video game developers have become lazy and "safe" when it came to creating their protagonists. The straight while 30-something male image has not only...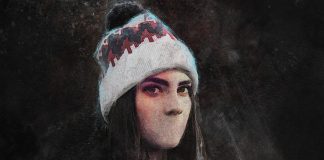 There is a lot in a voice. In a person's voice there could be markers for gender, age, and sexual orientation. So why do...