Recently, the Playstation exclusive Horizon Zero Dawn became the best selling new IP on the platform, shifting over 2.6 million copies. In fact, it's the second best selling Sony exclusive of all time, after only Uncharted 4: A Thief's End. Yet at first Sony's head of worldwide studios, Shuhei Yoshida, was worried that having a female protagonist was "risky." He said that it made him "nervous."
It's no secret that the Playstation 4 has well outsold the Xbox One, and that much of its success has been down to Sony's collection of games exclusive to their console. Less often talked about is the fact that many of these have featured a female protagonist, or at least memorable supporting female characters.
Horizon Zero Dawn has Aloy; Uncharted 4 has Elena Fisher; The Last of Us has Ellie. Even smaller titles can bring players to the platform – I was coaxed into buying a PS4 to play the incredible Everybody's Gone to the Rapture, which features Dr. Katherine "Kate" Collins, a black American woman in a small English town.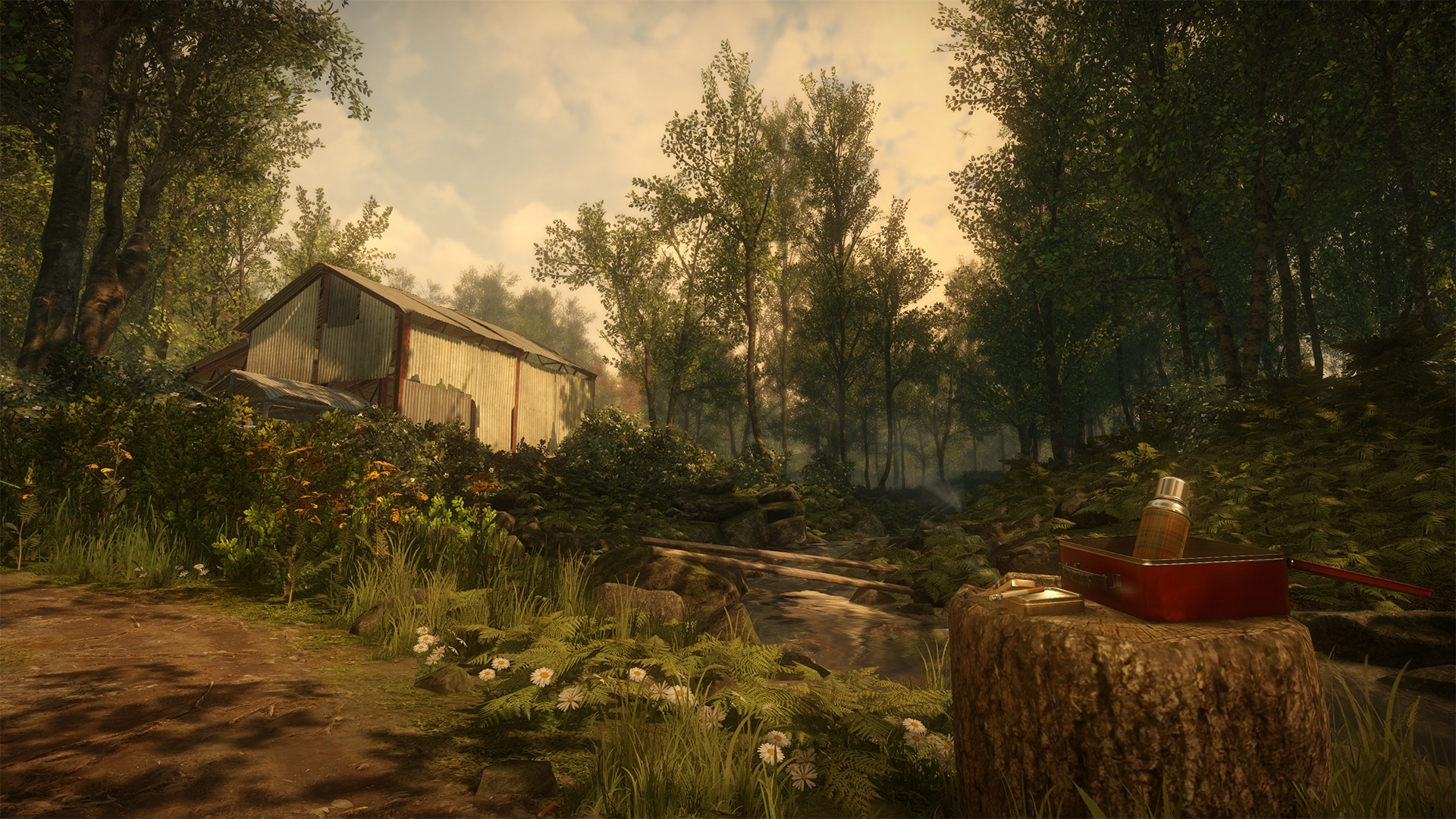 It's long past time to put aside the fear that games with women in them don't sell. Sony need only look at their own successes to find firm proof that – when given a fair amount of marketing support, something that is often left out – they will fly off the shelves, and bring consoles with them. (An aside, but it's equally about time a certain subset of gamers stop claiming that the over-proliferation of male protagonists is down to market demand.)
Overcoming the fear
Luckily, Sony does seem to be moving forward in this regard. Two of their biggest upcoming exclusives – Uncharted: The Lost Legacy and The Last of Us Part II will star women. In fact, two women of colour and a gay woman respectively.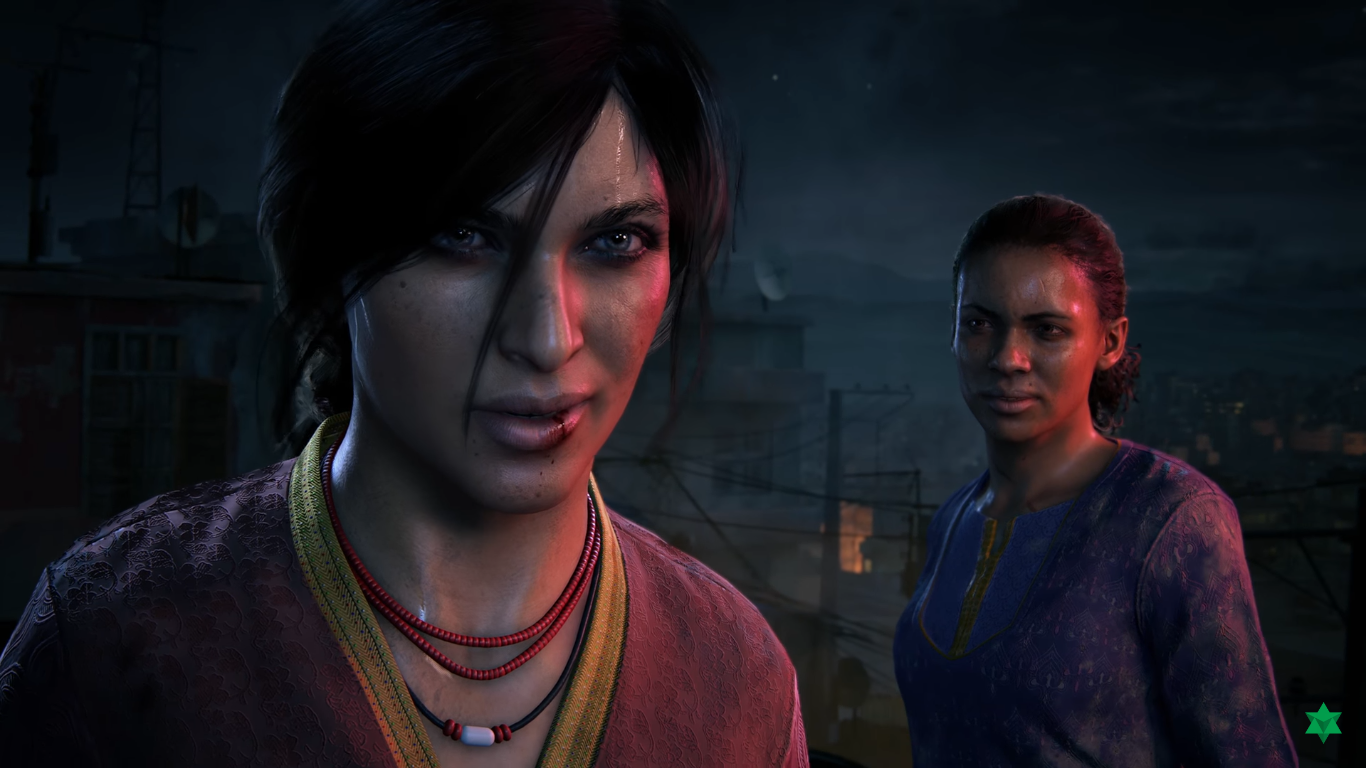 Hopefully Shuhei Yoshida won't be too worried about this – recent sales clearly show he needn't be.
The following two tabs change content below.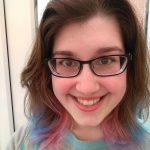 Jay is a freelance games writer specialising in intersectional feminist critique, how to improve games and use them to improve the world, and cute dogs. She loves inhabiting digital spaces in all their forms, and being constantly surprised by just how weird and wonderful games can be.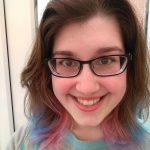 Latest posts by Jay Castello (see all)