Fortnite's new update brings players Fortnitemares, an appropriately spooky event arriving just in time for Halloween. The event contains 25 new story quests, Spooky Llamas, new weapons, and new themed heroes. (The themed heroes look like new skins.) All of this is awesome. I love in-game events that reel me back in. I'm also totes down with dropping some cash and buying loot boxes for a chance at a limited character skin. But this update still doesn't fix their major loot box problem.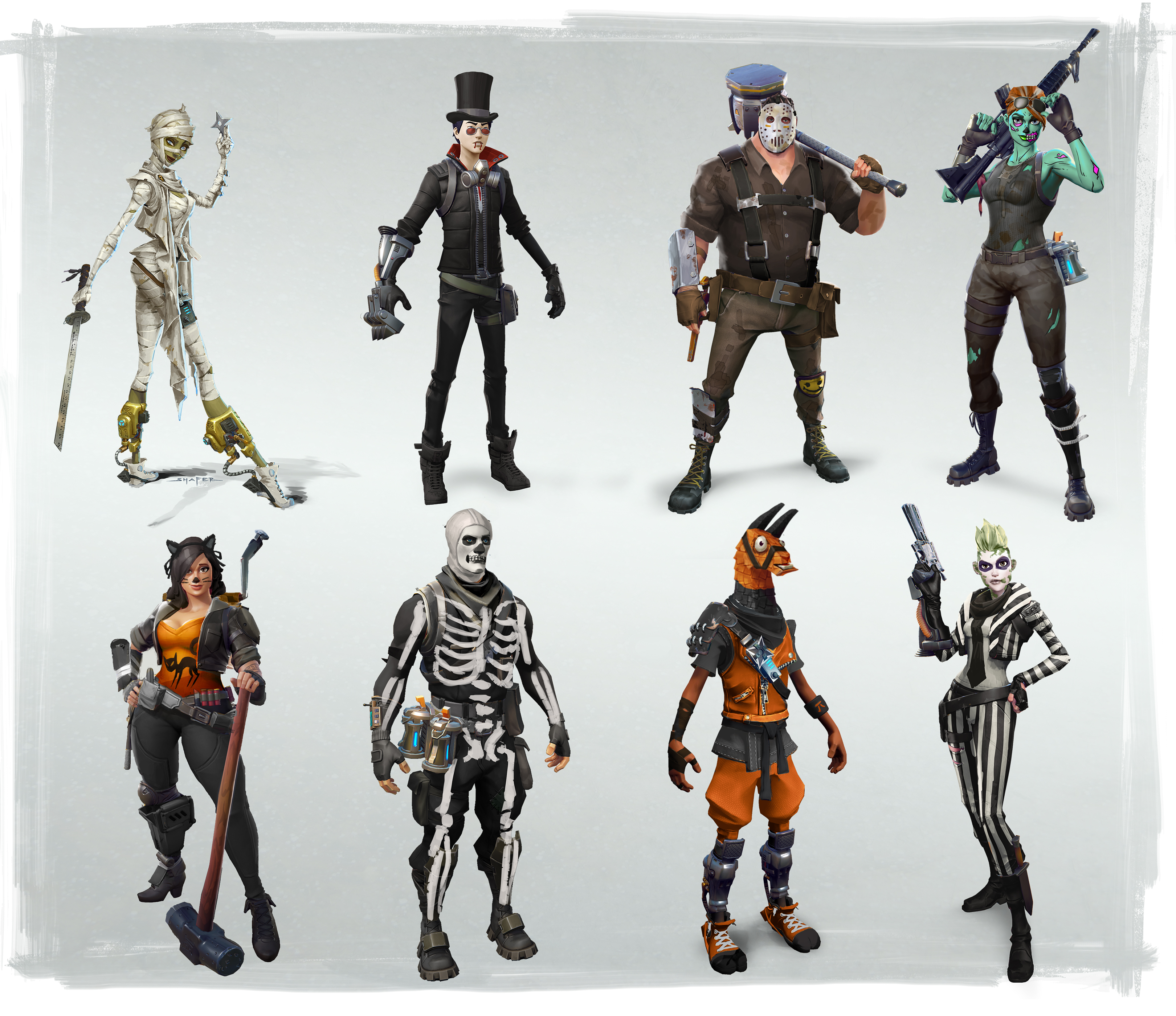 I've dinked around in Fortnite – found the class I really like (Outlander – gimme those sweet treasure chests), build up some sweet bases (I'm all about that base), and smashed many a loot llama. And for all the time I've put into the game, I still get infuriated that loot boxes are required to progress in the game.
Loot boxes can be good – when they're cosmetic
People love or hate loot boxes. I like Overwatch's loot boxes, because whatever you get from it is purely cosmetic. Sure, I really want Symmetra's new skin from Junkenstein's Revenge. However, whether or not I get skin doesn't dictate my success in Quick Matches.
Fortnite's loot boxes, on the other hand, basically determine how quickly you're going to level and progress to new content. If you get shite loot boxes, you're not gonna get anywhere. In Fortnite, homebase leveling progression is different from story progression. You earn talent points by completing missions, story or otherwise, and sometimes get some cool loot. Leveling is based on leveling various people in your squads, and one of the only places to get these people are loot boxes. And you're gonna need a bajillion of these squad members, because you have to match them up by personality, job, and whether or not they can lead the squad.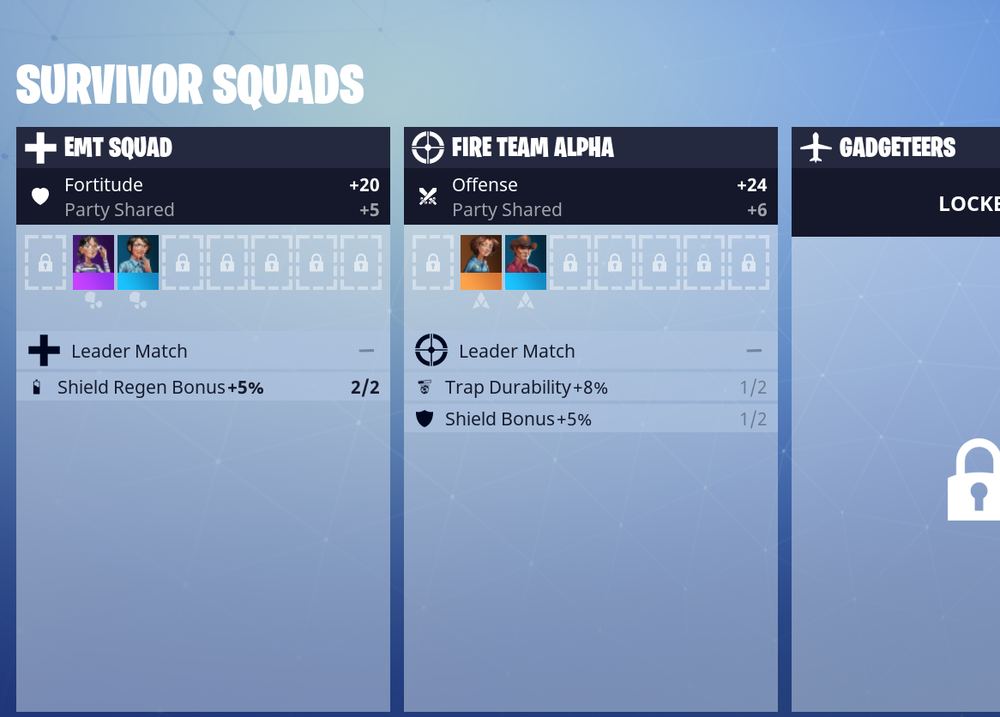 The game is super fun, especially if you like building cool traps and labyrinthian designs. What's not fun is their loot system, something a spooky Halloween-time update doesn't fix.
The following two tabs change content below.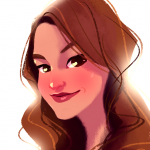 Deva is a fiction writer and actor who loves complex characters and dynamic storytelling. When she isn't writing or acting, Deva can be found gaming, reading, or playing with her cats.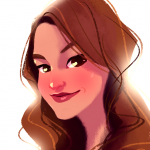 Latest posts by Deva M. Gregory (see all)