Felix Lengyel, a professional Overwatch player known as xQc, was suspended from the Overwatch League last week and fined $2,000. Lengyel made homophobic comments toward a competitor while on a livestream.
In a statement on the Overwatch League (OWL) website, Blizzard said:
As of Friday, January 19, Dallas Fuel player Félix "xQc" Lengyel is suspended for four matches and fined $2,000 for violating the Overwatch League Code of Conduct during his individual stream on Thursday evening. The Overwatch League takes standards of player behavior seriously, whether during league play or otherwise, and is committed to responding swiftly when violations occur.
Lengyel's team, Dallas Fuel, suspended him for the rest of Stage 1. Lengyel apologized to competitor Austin "Muma" Wilmot on Twitter shortly after his stream.
ESports players bring in anywhere from $80,000 to $120,000 per year, according to an October 2017 report at Dexerto. The Washington Post and ESPN have both covered Lengyel's suspension. The new eSport is under intense scrutiny. It's clear that Overwatch League had to respond quickly.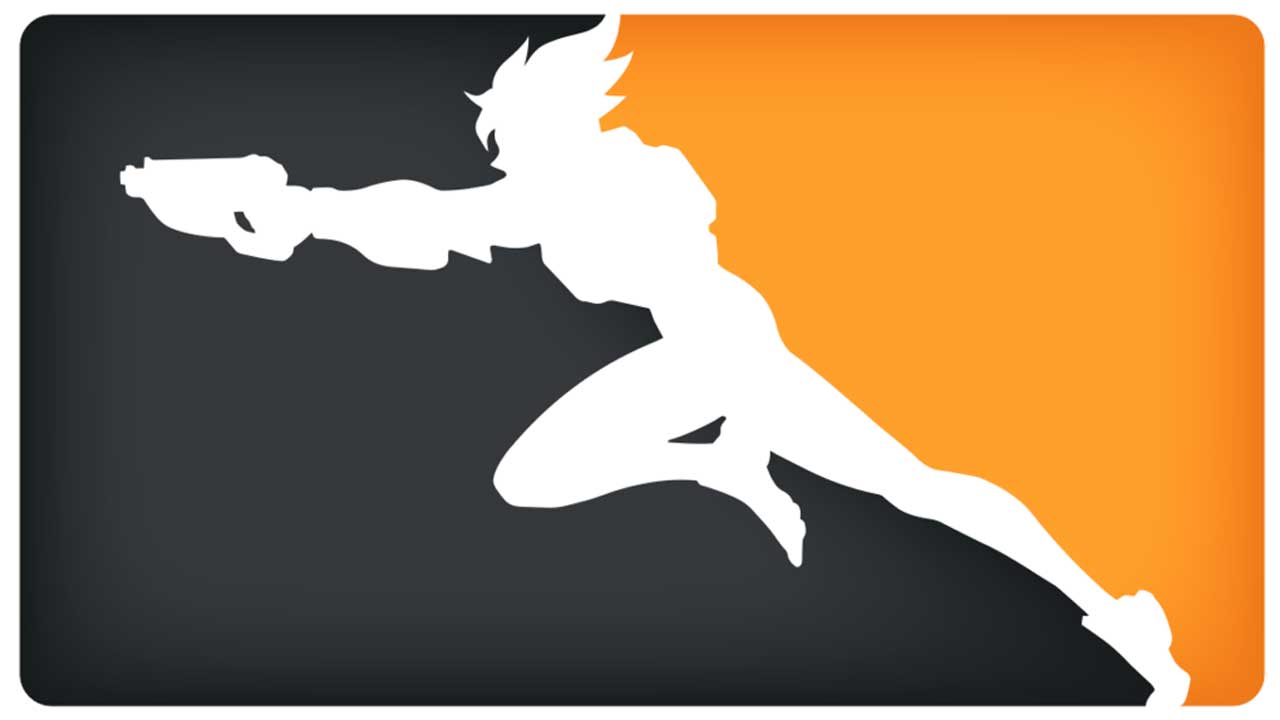 Has Overwatch League done enough?
Blizzard and Dallas Fuel acted appropriately by fining Lengyel $2,000 and suspending him until February. But OWL has already come under fire this month. This is due in part because the League suffers from a marked lack of a competitor demographic – women – compared to the normal player demographic.
Over the weekend, Lengyel sparred with popular CounterStrike: GO commentator, Scott Smith. During the exchange, Smith implored Lengyel to realize that the mainstream media was watching him.
Lengyel said, "I don't know what you want me to do."
Game communities have been rife with homophobia going back to the early days of online multiplayer games. Lengyel's outburst is simply a symptom of the larger problem. He, Blizzard and the rest of the community need to work to unlearn this behavior.
This can look like a push for diversity, or sensitivity training, or simply more players like Austin Wilmot refusing to take abuse sitting down. What's clear is that things need to change in OWL and Overwatch in general.