Home
Authors
Posts by William Worrall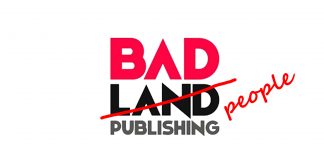 As if you thought gaming couldn't get any worse after the whole Rape Day fiasco it turns out that Badland Publishing went and stole...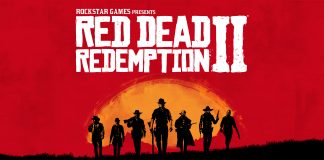 Rockstar have come under a lot of fire towards the end of this year. Their poor treatment of workers caused some pretty justified outrage...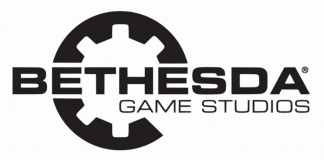 If you've been keeping an eye on the industry news lately you're probably aware of the absolute raging dumpster fire that is Fallout 76....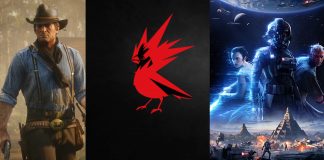 2018 is drawing to a close pretty soon, witch makes it a good time to look back at the year and examine what has...