Home
Authors
Posts by Eric Jackson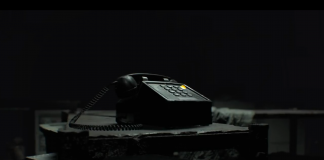 With a focus on horror and a return to its roots, Resident Evil 7: Biohazard breathed new life into a series that was struggling...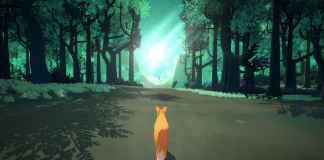 The First Tree brought me to tears. I find emotional reactions in games natural, as they often signify a desire for something greater than...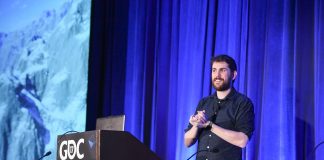 Sean Murray is too much of a nice guy for someone who has had his life threatened. Reflecting on some of the colorful ways...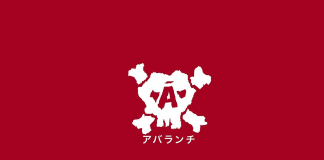 After AVALANCHE's destruction of the Sector 01 Mako reactor in Final Fantasy VII, Cloud analogizes the lives of the slum's population to the controlled...