Home
Authors
Posts by Greg Micek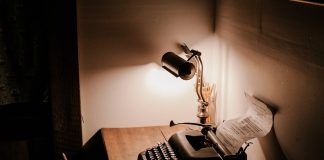 Ever notice how sometimes you'll post comment on New Normative and it just seems to disappear? Let me clarify a few things via our...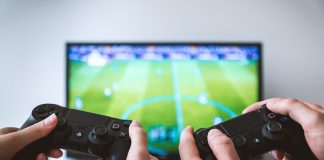 Over a year ago, Celia Lewis discussed in a previous post the lack of female players in eSports and described the "near-complete absence of...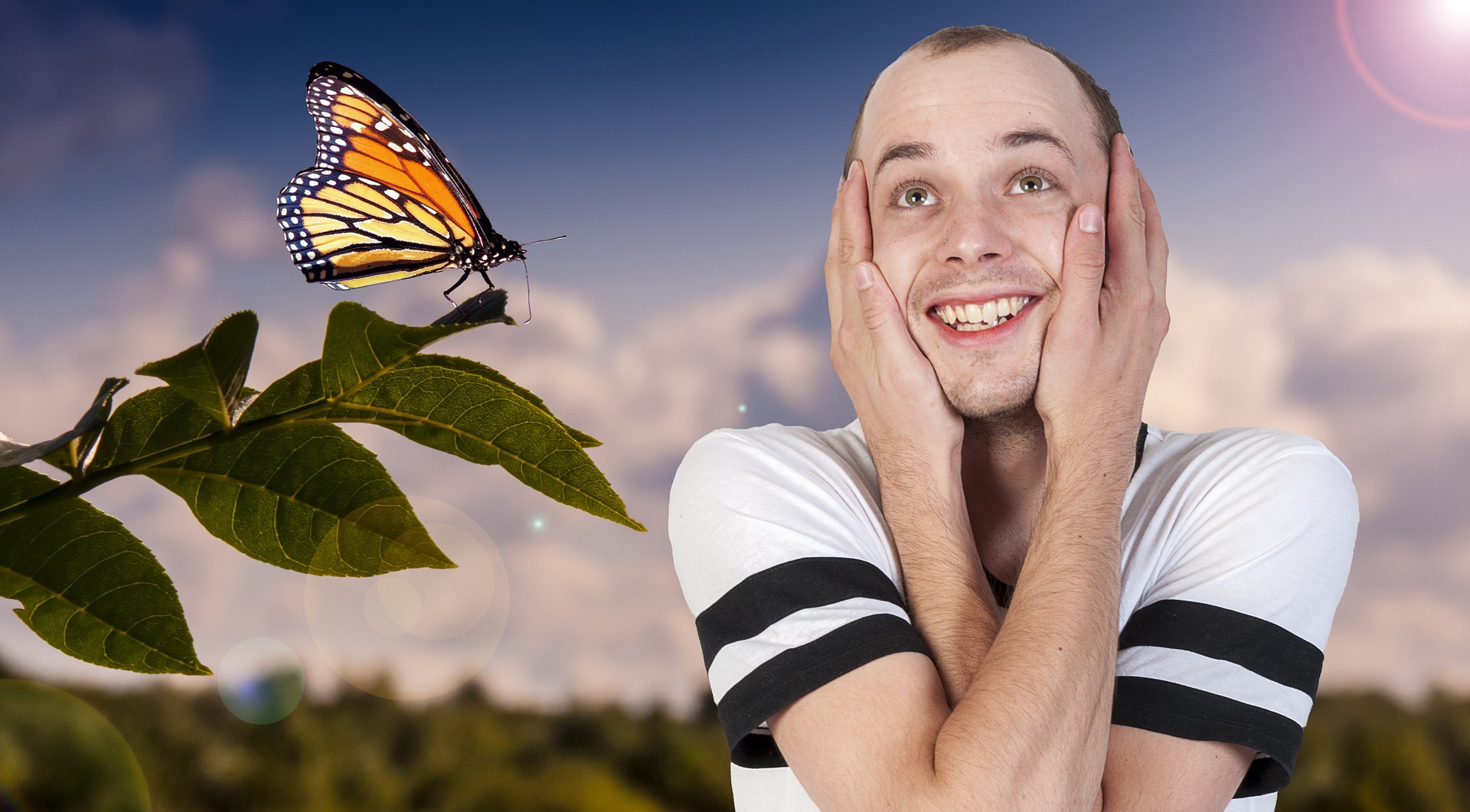 As I'm sure you know today is Thanksgiving is the US.  It's a day of for spending time with loved ones, and giving thanks...