Home
Authors
Posts by Olivia Carass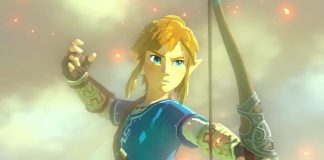 The release of Breath of the Wild is still on everyone's minds and on everyone's Switch consoles. This is a game that appeals to...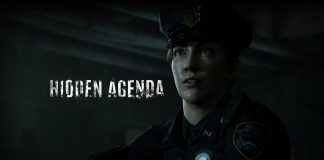 I played Hidden Agenda with a fellow bisexual woman and two straight men but we were all in agreement: "Becky and Felicity are definitely banging." That's...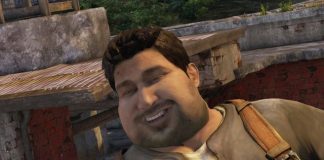 We all grew up gaming but some of us grew up overweight. As we all know, an immersive experience in a game can be a...