I played Hidden Agenda with a fellow bisexual woman and two straight men but we were all in agreement:
"Becky and Felicity are definitely banging."
That's right, the actual hidden agenda of the game is the gay agenda.
Hidden Agenda is a recent release by Supermassive Games, the developers who also made Until Dawn. It's got similar themes of choice dictating the direction of the game. However, it's a departure from Until Dawn as it uses PlayStation's PlayLink feature, allowing groups to work together or follow their individual hidden agenda.
You play as Becky Marnie – the cop – and Felicity Graves – the DA – working on The Trapper case. And they are super into each other.
It's quite obvious between their stolen glances and detective work by candlelight. Nothing says "good date" like investigating a burnt down orphanage and a serial killer who blows up his victims.
Their bar-date was cut short because they had too darn much in common and just had to get sleuthing.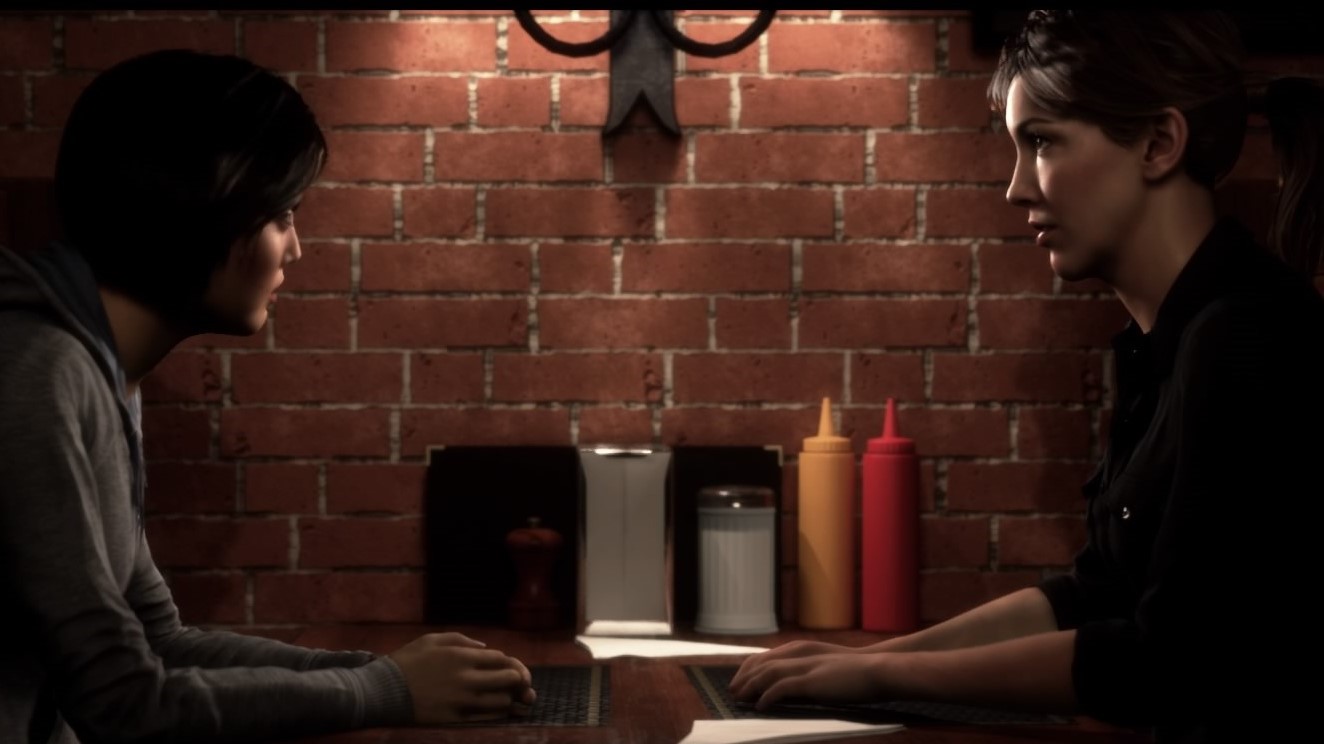 I mean they really had to. If you try to make them stay and discuss their hopes and fears the game doesn't let you.
The Perpetual Problem
My problem is (as it regularly is) that the girls didn't kiss. It's not as if Until Dawn was waving the pride flag around. Not with its 3 (or more) heterosexual couples running about those Wendigo infested mountains. You wouldn't want them to with the level of death and gore present in the game.
This is different.
There are hints and nods within Hidden Agenda almost certainly nudging you into thinking they're interested in one another. You are given the chance to act admiringly towards Becky as Felicity. To invite Becky to your place to go over case files. When Becky tells her partner she was with Felicity during a murder he gives a skeptical, "All night?" He's looking for an alibi but we're looking for more and we don't have to look hard.
Players should have the choice to allow a character's feelings to develop the way they want. Sheerly because it's a choice game and we should have a little freedom. Maybe a serial killer on the loose would inhibit romance or perhaps it would serve to fuel adrenaline.
Who knows?
Chock-Full of Hidden Tropes
I must add that a saving grace for the game was that it doesn't force you into a relationship with a man either. Until Dawn was guilty of that due to a classic horror trope: Death by Sex. It was one of many tropes that became apparent as you completed the game.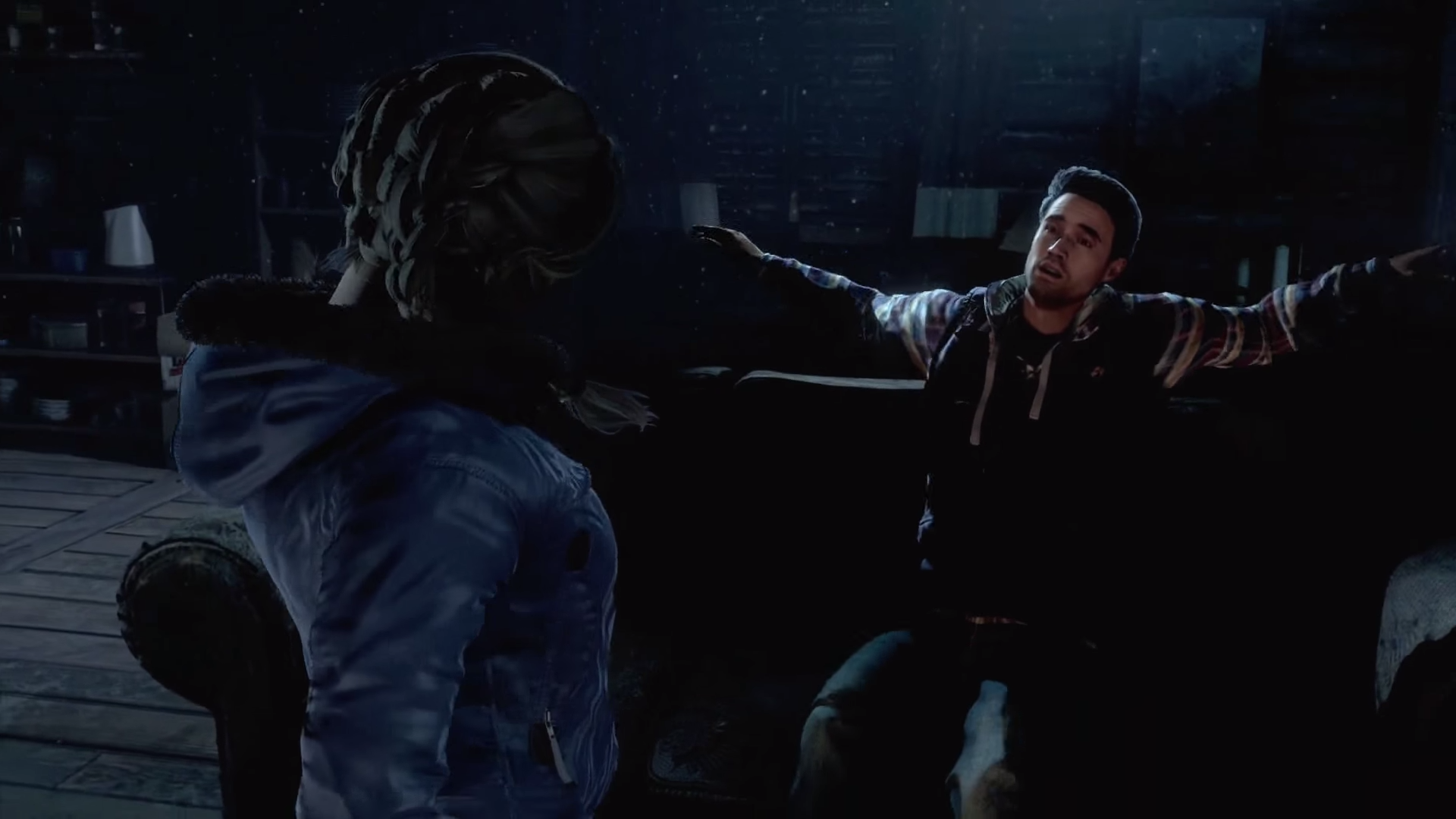 Really though, if someone wants to discuss anything over candles and wine, you may want to check their intentions.
How about less subtext and more plain, old text?
The following two tabs change content below.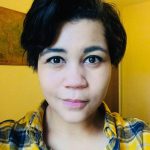 Olivia Carass
Olivia is a 24 year old writer and web series show runner who tries to create the inclusivity she can't find in other media. She believes the gaming community should be a safe space for everyone and wants to help make that happen. She spends most of her time hoping Overwatch's Tracer is proud of her.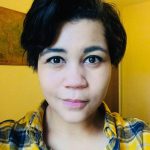 Latest posts by Olivia Carass (see all)