There's censorship and controversy that are drummed up in poor taste, and then there's the scrubbing of Colin Kaepernick's name from a track in...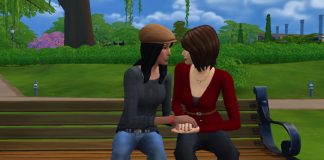 When talking about The Sims, an adjective that could very accurately describe it is influential. The follow-up project to creator Will Wright's SimCity, the game...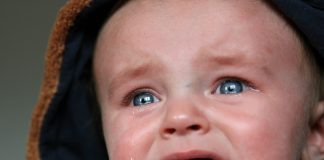 Gamergate, that perpetual sludge of "alt-right" Nazi cosplayers, men's rights activists and literal human goblins, is entering the fourth year of its onslaught against...