gender at E3

-

search results

If you're not happy with the results, please do another search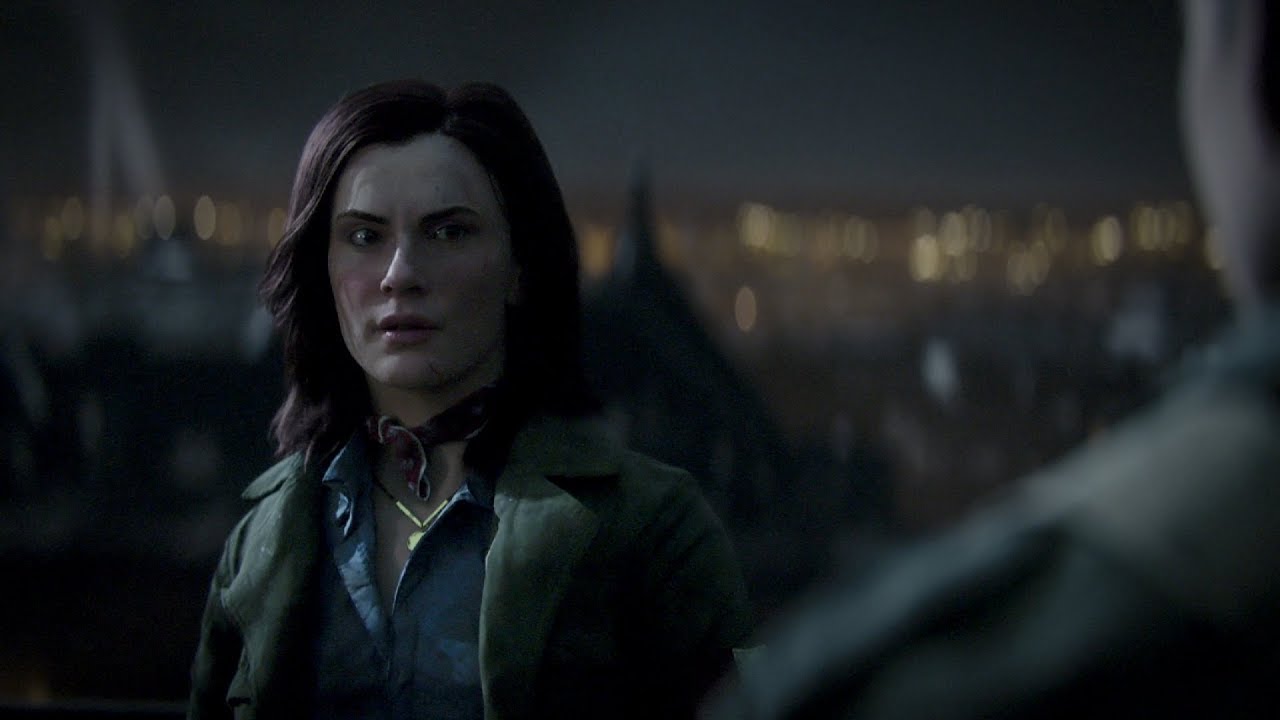 After years of meandering about in modern and futurist space wars, Call of Duty is finally going back to its roots - World War...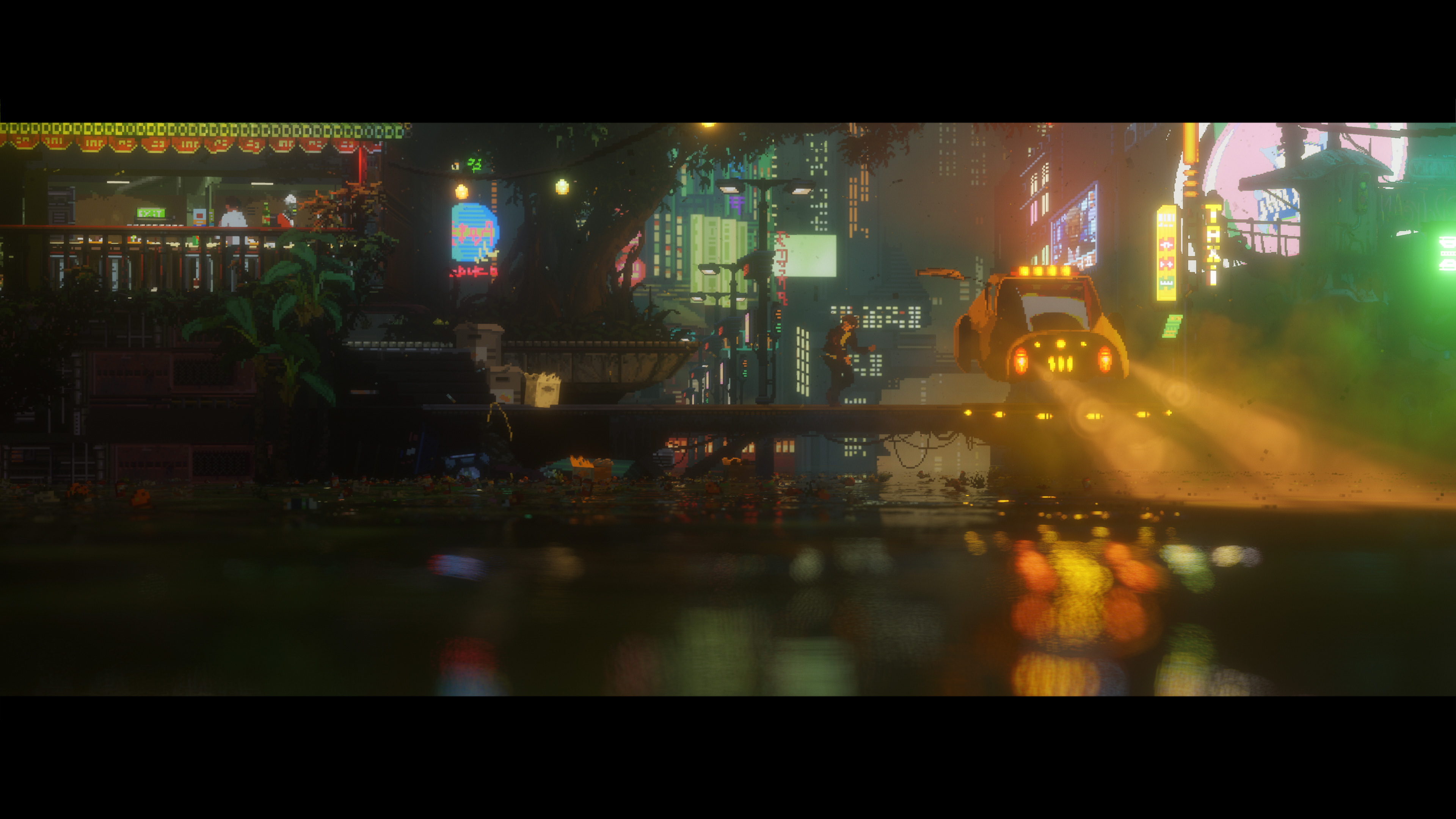 Immediately after the Xbox press conference I wrote about the women that they had on stage and on screen. But one of the games...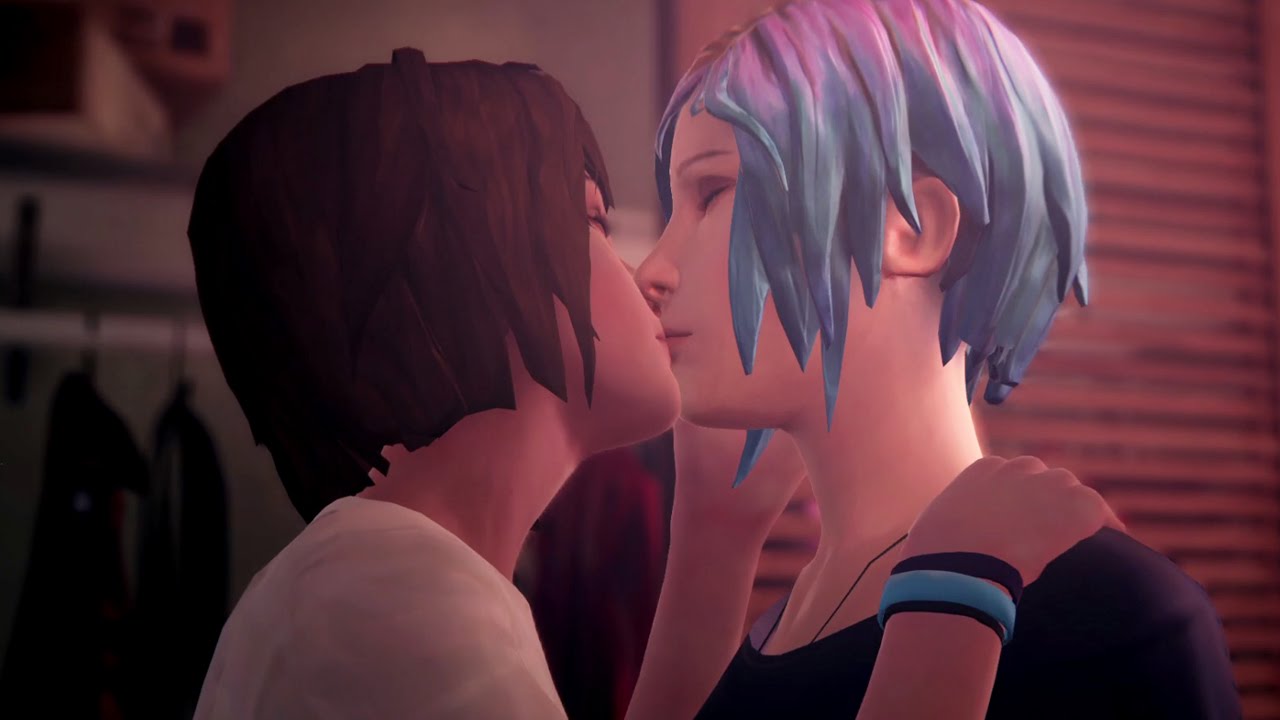 Life is Strange is important to a lot of people, myself included. I started playing it after episode three was released in May 2015,...

In 2012 Anita Sarkeesian raised over $150,000 on Kickstarter to fund Tropes vs. Women, a video series aiming to tackle the many tropes attached to...