Life is Strange is important to a lot of people, myself included. I started playing it after episode three was released in May 2015, just two months after I started writing about games, and it was a superb catalyst. I wrote about how much it meant to me to see myself, an anxious queer woman, in both Max and Chloe. I wrote a defence of the bad dialogue (which, now older and wiser, I formally retract). I wrote theories about what might be coming in episodes four and five.
And eventually I wrote plenty about the crushing disappointment of the finale.
To rehash briefly, there were two fundamental problems: a complete erasure of every decision you had made in favour of a binary choice between saving deuteragonist and love interest Chloe or the town of Arcadia Bay, and the Bury Your Gays trope. And these played off each other in the worst way. There was the implication that it was futile to struggle against one's destiny, and, if you were a queer woman, that that destiny was to die. It was taking the message from so many pieces of media – that LGBTQ+ folk don't get happy endings – and dialling it to eleven.
When Life is Strange 2 was announced, I wasn't sure how it would get around these issues. And now that potential leaks suggest that the game might be a prequel, I'm even more apprehensive.
The problem is Rachel
At first glance, a Life is Strange prequel makes sense. (This is one reason it's worth discussing even if the leaks turn out to be false.) The two endings diverge so much that there's no way a sequel will be able to build upon your personal decision. The developers would have to make one the "true" ending, and, considering how contentious the split is, that's not an enviable prospect.
It would be possible to build an unrelated story on the same mechanics – new town, new protagonist, new problems, but the same time travel power. This option could dig into questions about the ability that were left unanswered by the first game; why it manifests and why it causes so much weather related havoc. But this would mean throwing away the setting and cast of Arcadia Bay, which was so popular, and rolling the dice on asking an audience to engage with a new ensemble.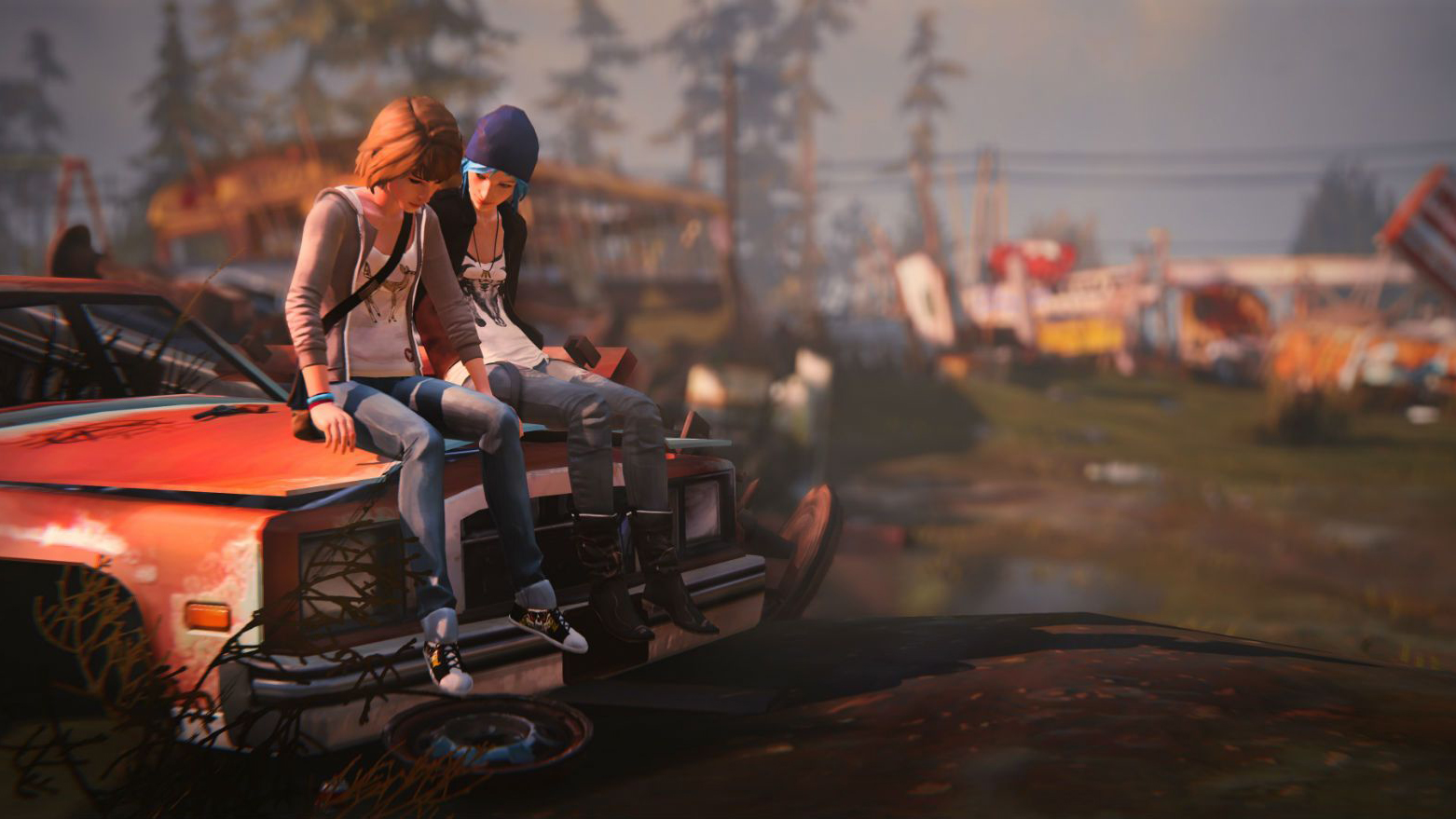 And there's still much to be explored in Arcadia Bay. Chief among these is Rachel, Chloe's best friend from Max's absence, who was missing and later found to be dead during the events of the original Life is Strange.
But therein lies the problem: we know what happened to Rachel.
Prequels have a known destination
Rachel was kidnapped, abused, killed, and buried in a shallow grave; lost for months in a scrapyard with only her devastated best friend looking for her.
A prequel could only build to this deeply unpleasant inevitability. Your choices could not matter, and there could be no happy ending for Rachel and Chloe. The key issues of Life is Strange would be baked into the foundations of its successor.
We don't know whether Rachel was into women. Chloe was certainly romantically interested in Rachel, but as far as we know she didn't reciprocate those feelings. And maybe she oughtn't be attracted to ladies – Bury Your Gays (again) aside, we know that she had at least one relationship with a man, and there were rumours that she was promiscuous, so the writers would have to tread carefully around stereotypes of bisexuals as licentious.
On the other hand, after almost getting queer representation right in the first season, before throwing it away in episode five, the idea of having a season focusing on Chloe pining after her straight best friend also leaves a pretty bad taste in my mouth.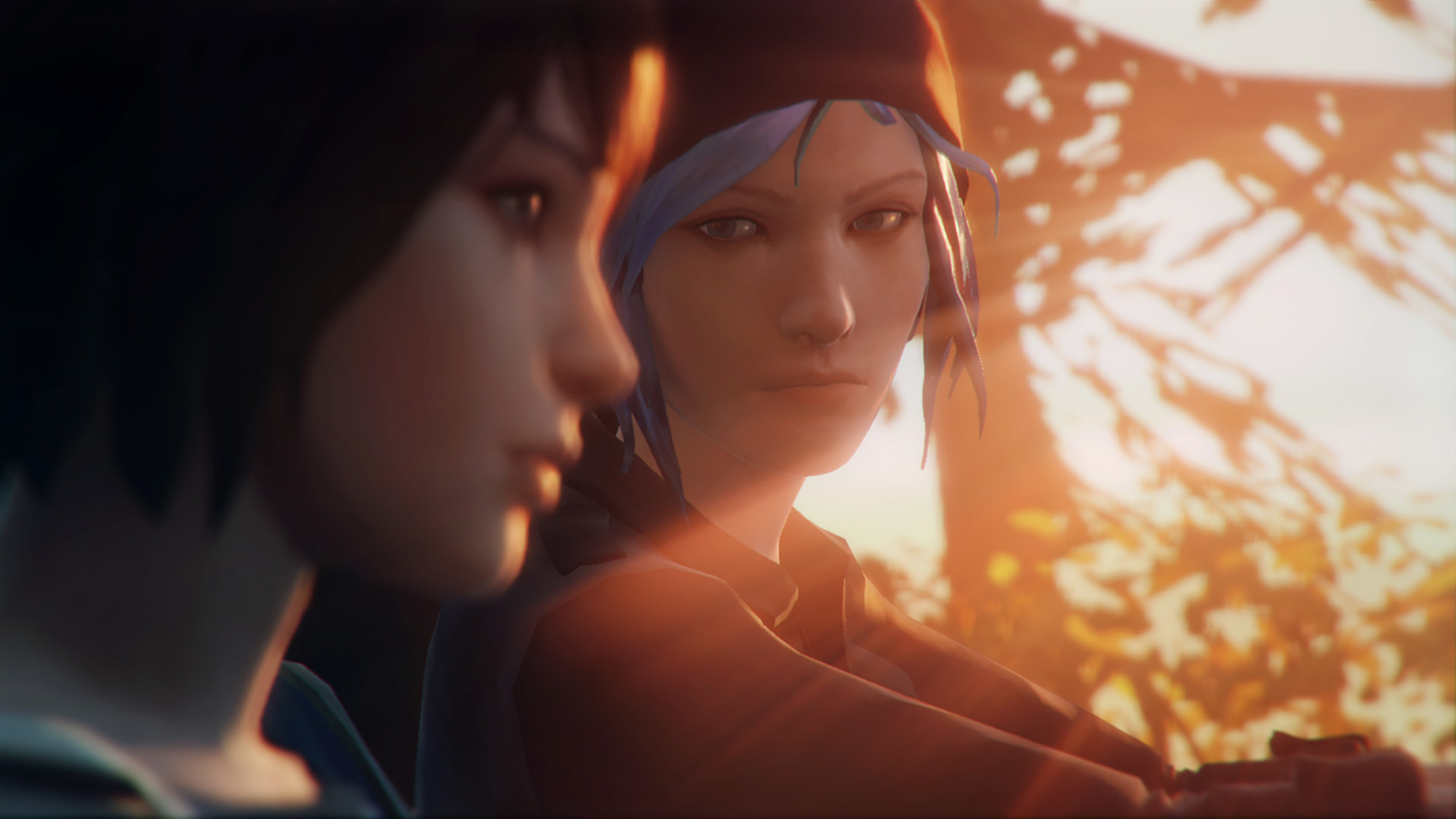 Either way, there's no option for a happy same-gender romance at the end of that particular story. And queer fans deserve better than yet another story telling them that their suffering is inevitable.
It's likely that we'll find out more about the new game at E3. Until then, I can only wait and hope that DontNod learned more from Life is Strange than how to profit from the pain of characters who are like me.
The following two tabs change content below.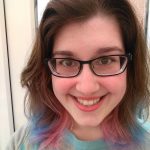 Jay is a freelance games writer specialising in intersectional feminist critique, how to improve games and use them to improve the world, and cute dogs. She loves inhabiting digital spaces in all their forms, and being constantly surprised by just how weird and wonderful games can be.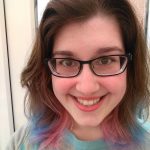 Latest posts by Jay Castello (see all)