As I'm sure you know today is Thanksgiving is the US.  It's a day of for spending time with loved ones, and giving thanks for what we have.  Given all the negativity swirling around the gaming world we figured it would be a great time to share what we love about this lovely hobby.
If, when you've finished reading, you're feeling charitable head over to Cliqist's annual picks of charities that could use your support.
Happy Thanksgiving!
---
---
---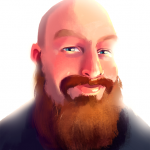 Greg – I'm not saying that video game advertising is great these days.  In fact, much of the time it's pretty bad.  However, it's usually not offensive or tasteless.  The 90's and early 2000's were a different story, though.  Back then it wasn't unusual to find something like this Interplay ad in a relatively mature gaming mag like Next Generation :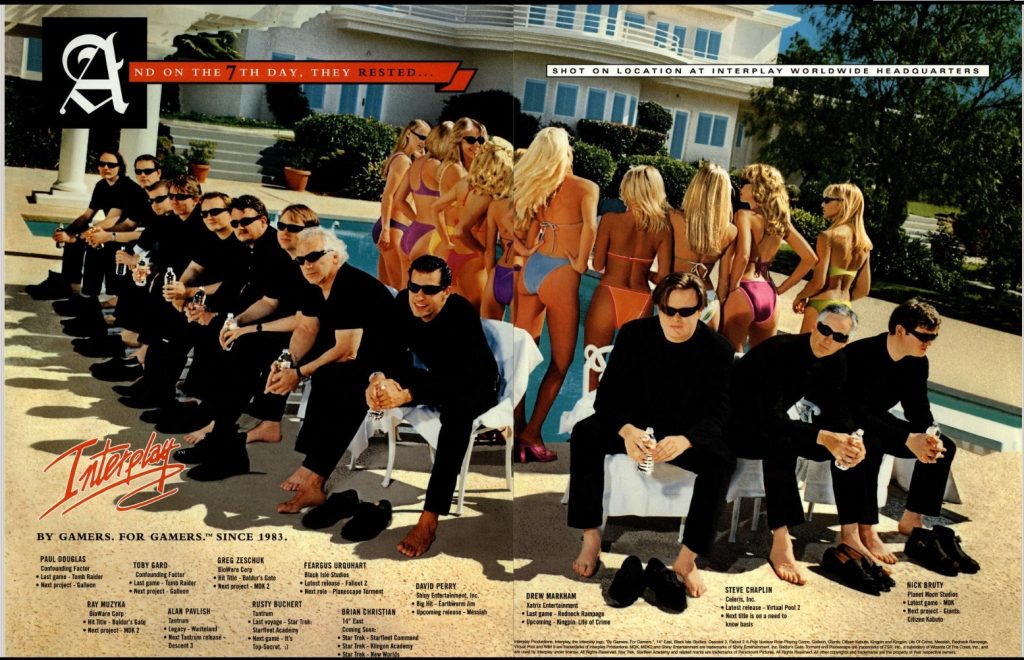 That's offensive, demeaning, and frankly, pretty stupid.  It paints a very clear picture of some peoples' idea of the value of women in gaming.  Are things perfect these days?  No, but I'm grateful that video game advertising continues to evolve into something more inclusive, and much less embarrassing.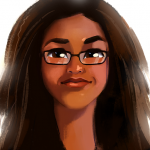 Jasmine – What am I thankful for? You mean, other than all of Overwatch's (perfect, beautiful, amazing etc.) female characters?  Well then I'm thankful for fan creators. Fandom can be ugly and toxic and all of that things but seeing fans fall for characters (like the Overwatch roster and Watch Dogs 2's DedSec hackers) and make art and write wonderful, enthusiastic things is so nice to see. Especially when it's often because those fans feel represented, in some way, by those characters.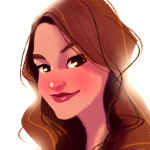 Deva – I'm thankful for the Blizzard gaming community. I've met several incredibly driven, talented individuals through Blizzard games, the active World of Warcraft community on Twitter, and employees who strive to deliver resonating stories with impressive game play. Earlier this month, at Blizzard's 10th BlizzCon, I was overwhelmed with the sheer love for gaming that permeated the halls and nearby hotels. You could strike up a conversation with anyone there and have a great time. Sure, there's gamers who want to troll and bring us down, but I tell ya, when you can spend time around gamers who just wanna have a good time, you're gonna feel awesome.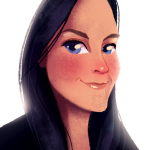 Joanna – I'm thankful for the way storytelling has developed in video games. From text-based adventures to gorgeous narrative-driven experiences, storytelling in gaming has come a long way over the years. When before you either had to choose between good writing or a fun game, now you can have both. Stories in games can be deep and immersive, while still having fun and engaging gameplay. Stories bring us together and games are reaching larger audiences than ever before. There's just something really amazing to me about playing a game that can take you into its world without having to just resort to blocks of text and exposition. Instead you meet the characters and learn about their motivations and struggles. You explore and interact with the worlds. When it comes to telling rich stories, gaming is just so far above any other available medium and I love that more developers are taking advantage of that.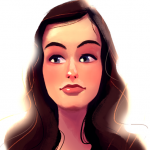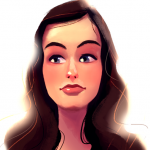 Celia – Of everything, what always brings me back to videogames is the incredible power they have for connectivity. As much as I like to play Skyrim, alone, for hours (and I mean hours. It was bad), I never have more fun than when I'm being beyond obnoxious in Mario Kart, or putting my friends off the map in Civilization, or playing Splatoon together at 1 AM. Videogames give our real-world relationships an outlet for entertainment that is uninhibited by unfortunate, physical concepts (like gravity, or lack of aliens, or how we can't actually fly). I will always be grateful for how gaming, despite its flaws, will always be about unadulterated fun.
---
---
---
---
What about you?  What aspect of gaming are you grateful for?  Chime in below!
The following two tabs change content below.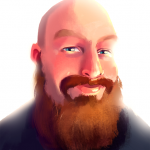 Greg has been writing on and off about games since the late nineties, always with a focus on indie games. He started DIYGames.com in 2000, which was the first gaming site to focus exclusively on indie games. These days he runs Cliqist, and New normative.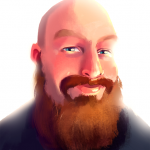 Latest posts by Greg Micek (see all)