Libtards are the worst, am I right? It seems like you can't go a day without hearing something about "healthcare for all" or "representation needs to be expanded" blah blah blah. Who wants to hear it? Who has time for it? It seems like nowadays if you want to avoid this dribble your best option is to dive into a game and forget the real world.
At least that used to be true, until these loony lefties started invading our safe spaces, demanding that their propaganda be thrown into the mix, when all we want to do is shoot invading aliens as Sgt. Muscles McWhiteman. Here are the five most egregious examples of liberal pandering in games and why it ruins gaming for the majority of us.
---
Gone Home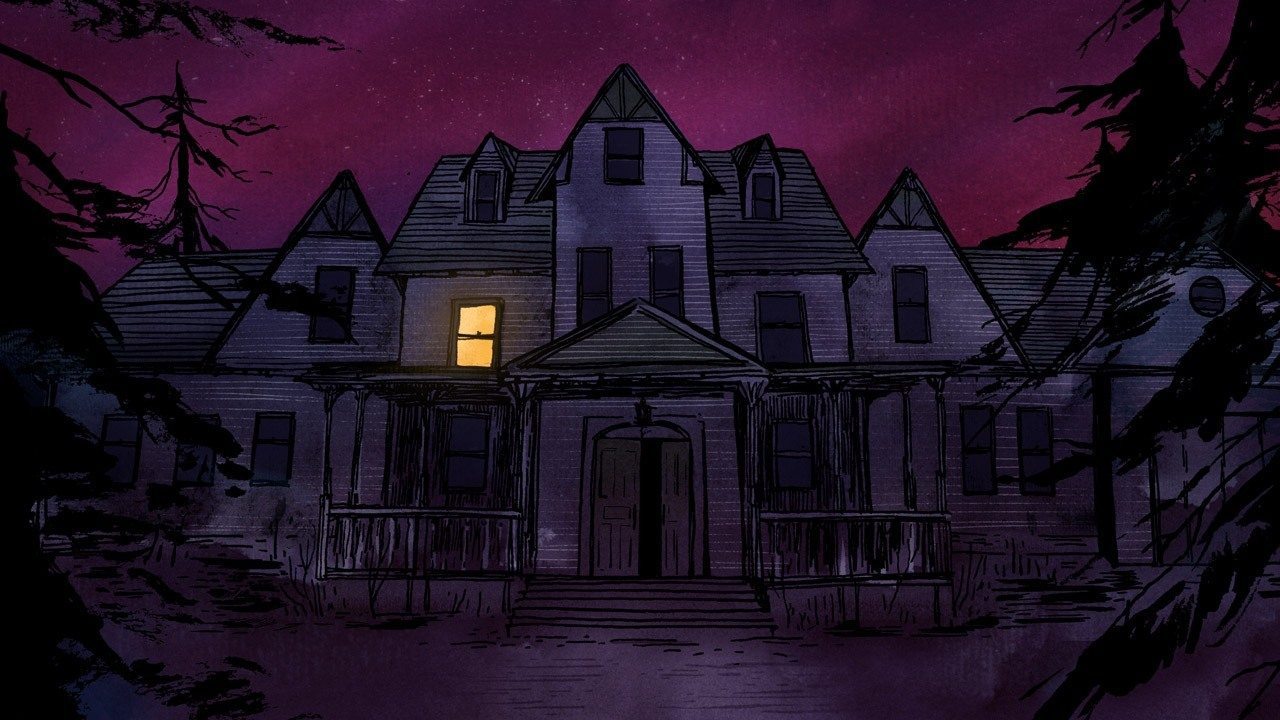 This "game" is a Pandora's box of lies, let me tell you that fellow real gamers™ . First of all, it's not even a game! You don't shoot anything, you don't murder or drive or fly anything so what's the point? You just walk around a boring house, listening to a story as you go. The worst part about Gone Home is that it made it look like a sweet-ass horror game where you'd sneak by monsters in a mansion, but no, the story is all about your stupid sister and her girlfriend, who, by the way, bails on the military to run away with another girl. No wonder America's military is so weak, and I can't find a girl who will date me.
LIBERAL AGENDA RATING: 4/5 GIRLS KISSING GIRLS INSTEAD OF ALPHA MALES LIKE ME IS THE BIGGEST PROBLEM OUR SOCIETY FACES.
---
Final Fantasy 7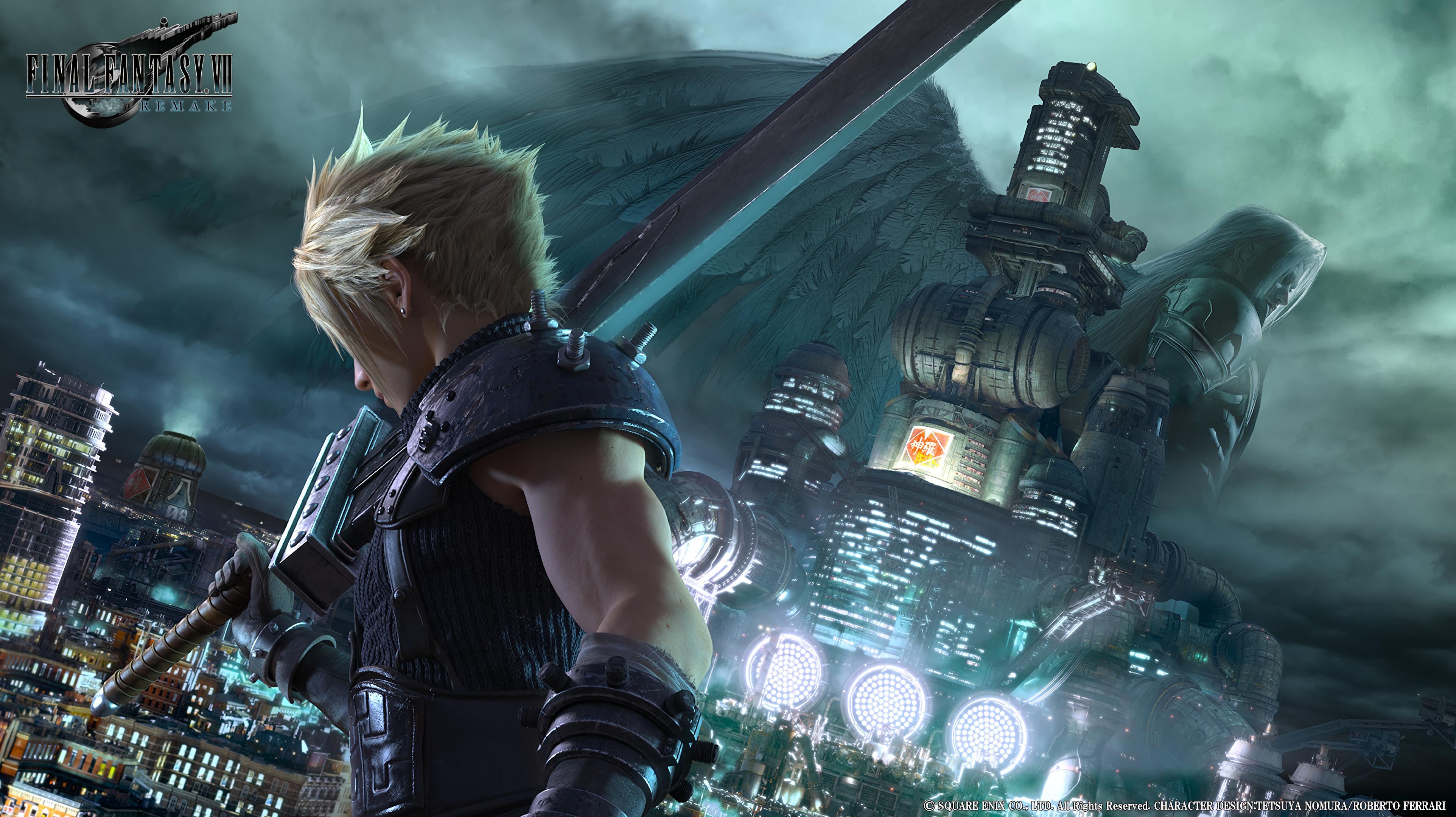 Final Fantasy 7 is probably the most famous JRPG of all time, and it's disgusting that we allow this leftist nonsense to have such a large platform to spout its horrible ideas. You control Cloud, a disgraced ex-solider who goes on a rampage against his former employers, also know as the government, destroying huge amounts of military and government property along with his band of terrorist friends. The leader of whom by the way, is raising a kid that isn't his, talk about being cucked.
All this because the Shinra Corporation (a stand in for privatised government) figured out that an otherwise useless liquid in the earth makes a great power source. These hippies are just upset that they didn't figure it out first and will die poor.
The one saving grace of this game is that it's so unrealistic none of the events could happen in real life.
LIBERAL AGENDA RATING: 3/5 PROMOTES ECO TERRORISM BUT WE KNOW THOSE GUYS WOULD STAND NO CHANCE AGAINST TRUE PATRIOTS IN REAL LIFE.
---
Spec Ops: The Line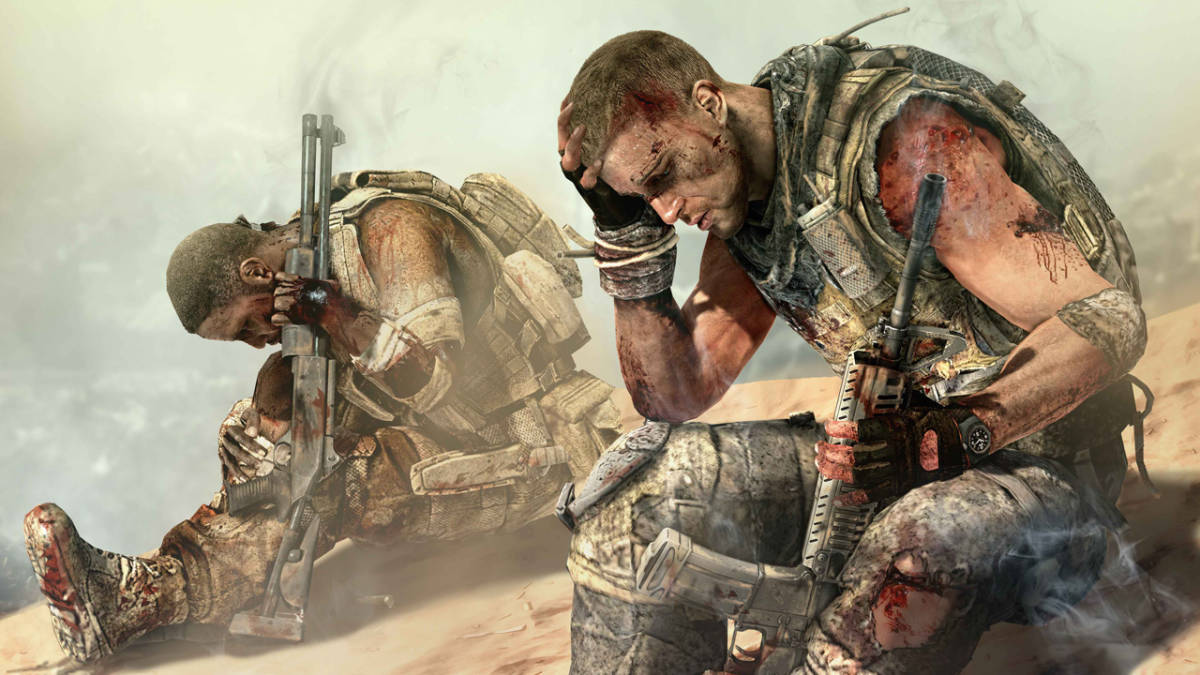 On paper Spec Op: The Line should be the perfect game for a true American patriot like myself, however gaming brethren, don't let the military style and setting fool you, this is pure leftist nonsense.
You go through the game as Martin Walker, leader of a Delta Force unit tasked with infiltrating a sand sunk version of Dubai, which has conveniently been overrun by hordes of terrorists. Only, the game decides that you are the enemy, forcing you to kill fellow soldiers as Walker goes crazy. Come on guys, everyone knows that the military is only for the best of the best, no one there is soft enough to have "mental health issues" (like they're a thing anyway). The ending sucks as well, why didn't America save the day?
LIBERAL AGENDA RATING: 4/5 TRYING TO DISCREDIT THE US MILITARY BY SAYING THEY'RE CRAZY. YOU'RE CRAZY IF YOU BELIEVE THAT.
---
Uncharted 4: A Thief's End

The Uncharted games are a series that again on paper look like fine, respectable games. Nathan Drake is a strong, masculine character clearly based on one of the manliest men in film; Indiana Jones. But look past the veneer and you'll see how you are secretly being brainwashed into the leftist agenda.
First of all, no matter how much of a bad ass Drake is, he'll always be with a companion, who is usually either a woman, or a frail old man. I don't know about you, but I can't believe that either of those would be useful in the very real chance of being ambushed by hundreds of pirates, criminals and private armies that happen throughout this game. It's almost as if affirmative action is taking over our video games.
The final nail in the coffin though comes at the end of the final game. After years of being a roguish adventurer we join back up with Drake and wife Elana, only to find out that they've had a daughter. I mean come on Naughty Dog, maybe hide your agenda a little better next time. A daughter, really.
LIBERAL AGENDA RATING: 5/5 BEING FORCED TO WORK WITH WOMEN AND OLD PEOPLE TO END UP WITH A DAUGHTER, LETS PRAY FOR DRAKE.
---
Wolfenstein II: The New Colossus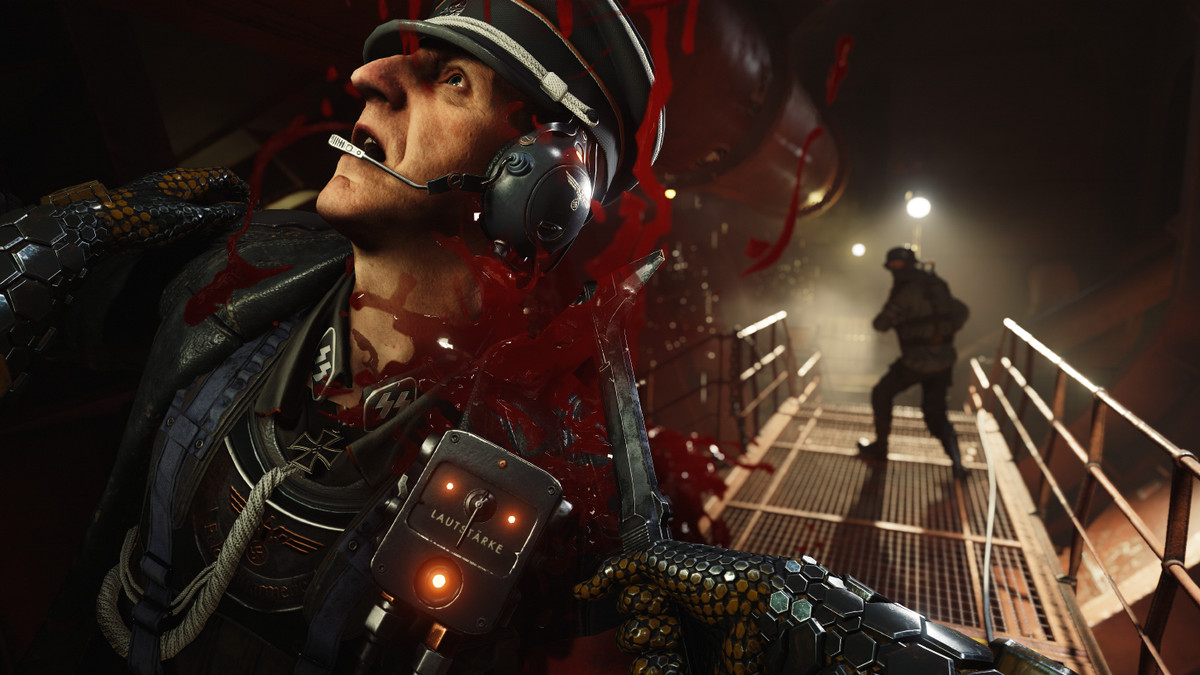 First of all, these liberal idiots can't even count, this is actually the 11th Wolfenstein game, not the second. Now that that's cleared up lets discuss the problems with this "game". You play BJ Blazkowicz, a giant lumbering American Chad who spends the entire game murdering anyone with a different belief system to his. I mean, who's the real Nazi? Some guy just doing his job, or the muscle bound freak running around with two shotguns murdering entire towns worth of people?
On top of that he hangs around with the worst sort of people; Communists (super unrealistic, what patriot would do that?) and what is basically Antifa, gross. Stop trying to tell me Nazis are bad, just because you don't like them Bethesda.
LIBERAL AGENDA RATING: 10/5 JUST BECAUSE YOU DON'T LIKE SOMEONE DOESN'T MAKE THEM A NAZI. MAYBE BETHESDA ARE THE REAL NAZIS?
The following two tabs change content below.
Kris Garratt
Kris Garratt is a writer from Brighton, UK. He's been playing games since the day he was born, when his uncle decided a MegaDrive was the perfect gift for a new born. When he's not marathoning RPGS he can usually be found working in various kitchens or hanging out with his cats.
Latest posts by Kris Garratt (see all)