Over the past few days, you might have come across a news story regarding a group of transgender women who were barred from participating in ESL's all-women Counter-Strike: Global Offensive tournament. In compliance with the official rules of the tournament, the women were asked to show official documentation stating their gender, such as a passport. This issue led to a larger discussion regarding the discriminatory nature of these rules, as well as the question of what screening procedures look like in a fair and open application process.
Recent updates have since revealed that this entire story was a hoax, and one that a group of cisgender men orchestrated. Though these men did in fact apply to the tournament, they had no intention of participating and pretended to identify as women for no other reason than to provoke controversy. One could dedicate an entire thinkpiece to the dazzling lack of empathy on display here. However, there is a ray of hope amidst this otherwise dark situation.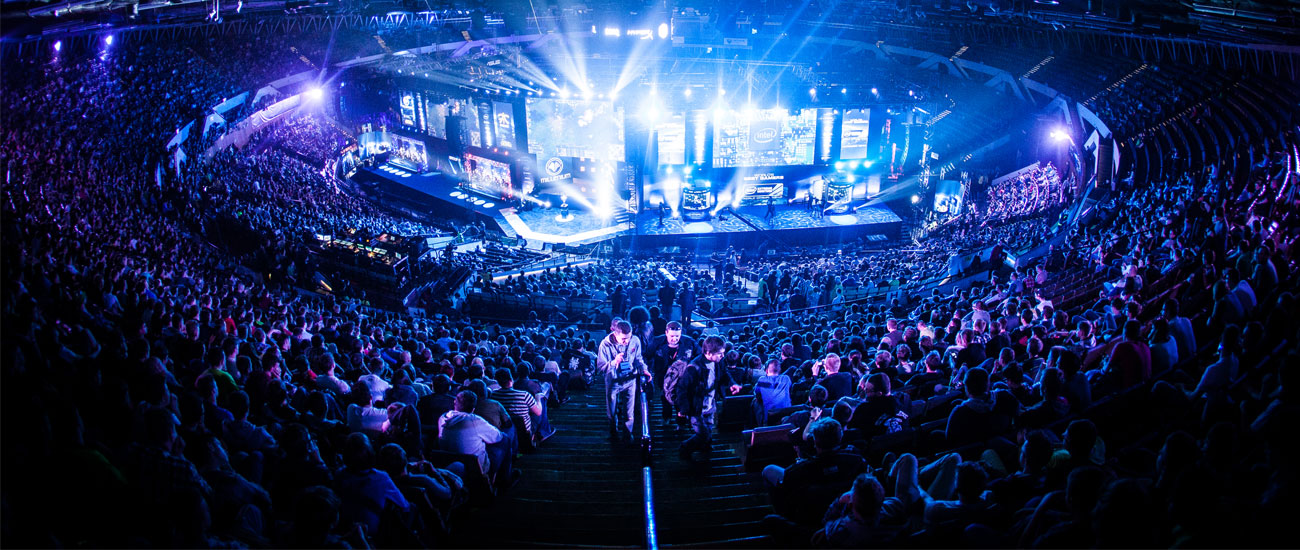 Learning the right lessons.
This appears to be one of the uncommon instances in which a crude act might very well lead to a positive outcome. Regardless of malicious intent, this controversy succeeded in shining a spotlight on the barriers unique to transgender women. It also forced ESL to recognize the general lack of consideration for the transgender community in the tournament rules. AnyKey, an advocacy organization dedicated to "supporting diverse participation in esports", is now working with ESL to revise the rules. Together, they plan to create a more open and accepting environment for all those who identify as female.
It is truly ironic that these men ultimately helped the very community that they aimed to delegitimize. As a direct result of their actions, ESL chose to prioritize inclusion over strict policing, despite the ever-present threat of trolls. In a way, it's a lesson we can all learn from: to take what good you can from the bad, and to allow yourself to widen your embrace, even at the risk of getting burned.
The following two tabs change content below.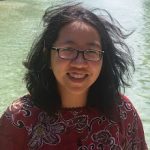 Helen Liutongco is a fledgling writer who contemplates games and cartoons from her perch in Chicago. Like a true millenial, she inadvertently wastes a lot of time on YouTube. Her work is on
Overlooked
and
NerdyPOC
. You are also permitted to stalk her on
Twitter
, but only in a non-creepy way.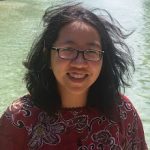 Latest posts by Helen Liutongco (see all)