There was a segment in the EA Play press conference pumping up their new esports project, which is designed to encourage more new competitors. "Ladies and gentlemen sitting on your couch, this could be you!" exclaimed one man. Except that the montage of new competitors had not included a single lady.
This was in many ways emblematic. An early montage of streamers and Youtubers invited to the event to show off the games to their audiences seemed to include a single woman in a group of maybe twenty men. A collection of influential "gamechangers" brought to playtest Star Wars Battlefront 2 included a scattering of women shown in the background of shots, but none of them spoke to the camera.
Every aspect was male-dominated
On stage, a clutch of men discussed games like Madden and FIFA. If FIFA is once again including women's teams, they weren't shown. The trailer for A Way Out, a new IP from the creators of Brothers: A Tale of Two Sons had split second views of two women. One was a black woman waving a gun, the other had just given birth and was unhappy to see one of the male protagonists.
There were a few more positive moments: Need for Speed: Payback will introduce us to one female character in an ensemble with several men, and the trailer hinted at a female antagonist. Anthem, a new IP for Bioware, was given a 30 second teaser narrated by a woman. And they also showed a trailer for Battlefield 1 DLC which will finally introduce female playable multiplayer characters in the form of the Russian Women's Battalion of Death. (Yes, they are historically accurate.)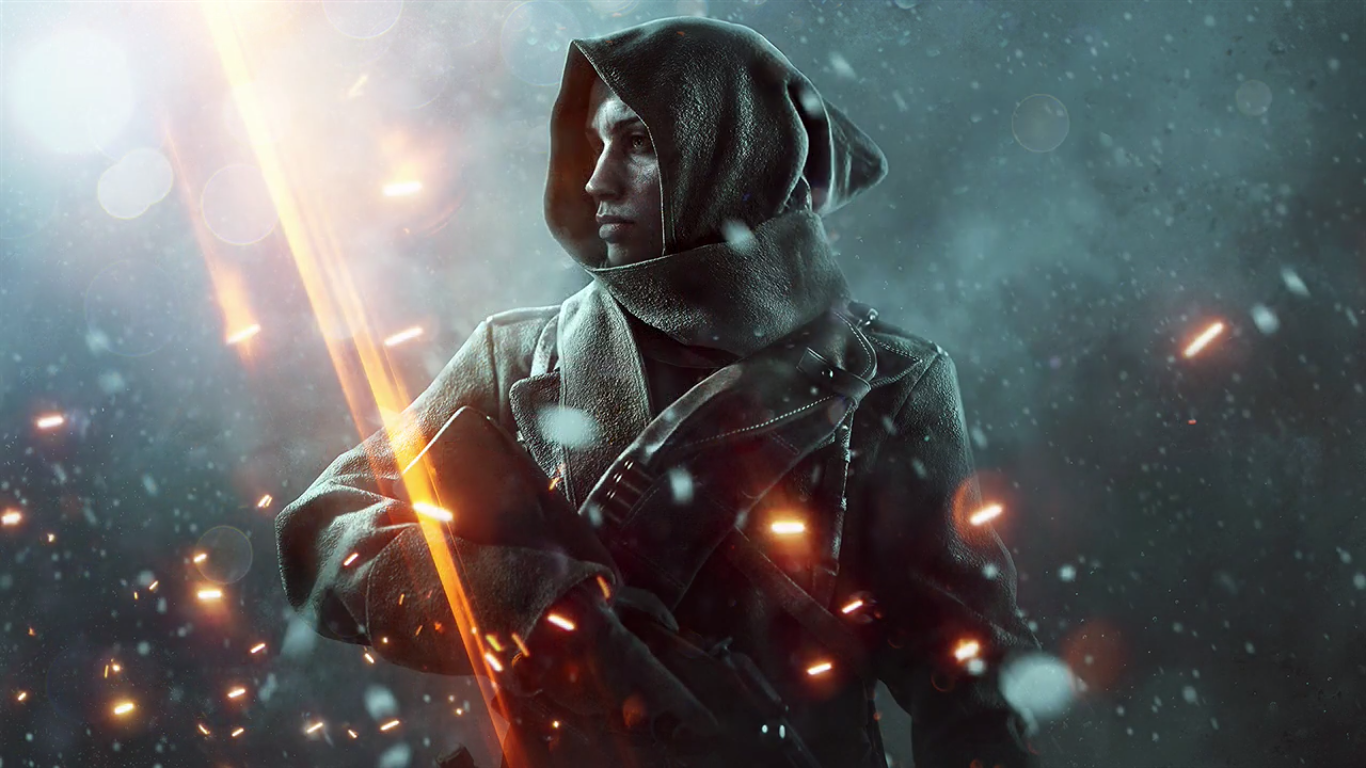 Yet the only woman who took the stage was Janina Gavankar, presenting Star Wars Battlefront 2. She was repeatedly wolf whistled by the crowd. Battlefront 2 will feature a lot of white, male heroes – and Rey – at launch. Captain Phasma and Finn will be added as later DLC.
Later, Youtuber iJustine and Star Wars Galaxy Heroes community manager Cassandra Gamez became the only other women to speak among a flood of male presenters and commenters.
Represented so overwhelmingly by men, it felt ironic that one of the charities they reported donating a total of $1 million to was He for She. CEO Andrew Wilson promised they were working for an inclusive industry, but the EA Play presentation was not.
The following two tabs change content below.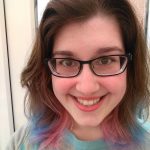 Jay is a freelance games writer specialising in intersectional feminist critique, how to improve games and use them to improve the world, and cute dogs. She loves inhabiting digital spaces in all their forms, and being constantly surprised by just how weird and wonderful games can be.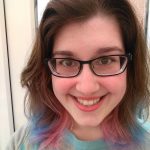 Latest posts by Jay Castello (see all)