The Ubisoft E3 press conference was hard to parse. Not just because of Mario + Rabbids: Kingdom Battle, but because of the shadow that South Park: The Fractured But Whole cast over it.
It's not like I wasn't expecting South Park to be bad. At last year's E3, creators Trey Parker and Matt Stone discussed how this is "really a story about little boys running around" and so, whilst you can play a female character, she'll be treated "differently."
But there is a female NPC in this game! Wendy Testaburger is described as "the most prominent female character of the [TV] series." And she has a superhero name just like all of the boys.
It's…uh, it's "Call Girl."
A call girl is a sex worker who is available to clients via a phone call. Do you get it? It's funny because, uh, sex workers are funny, I guess. Especially when related to a ten year old girl. (According to the wiki – I haven't seen South Park – Wendy has another alias that's just "whore," so this is hardly a new thing.)
Also they're doing a mobile game based on "Cowboys vs. Indians", I guess. It's funny because…
Sigh
Let's talk about something else. Ubisoft had several women on stage, showing VR game Transference, announcing Just Dance 2018, and discussing Steep: Road to the Olympics.
There was a fair share of white male protagonists (looking at you The Crew 2), but boat combat game Skull & Bones featured a swashbuckling female captain, as well as black and Spanish-speaking characters. And of course we saw more of Assassin's Creed: Origins and its Ptolemaic Egyptian cast.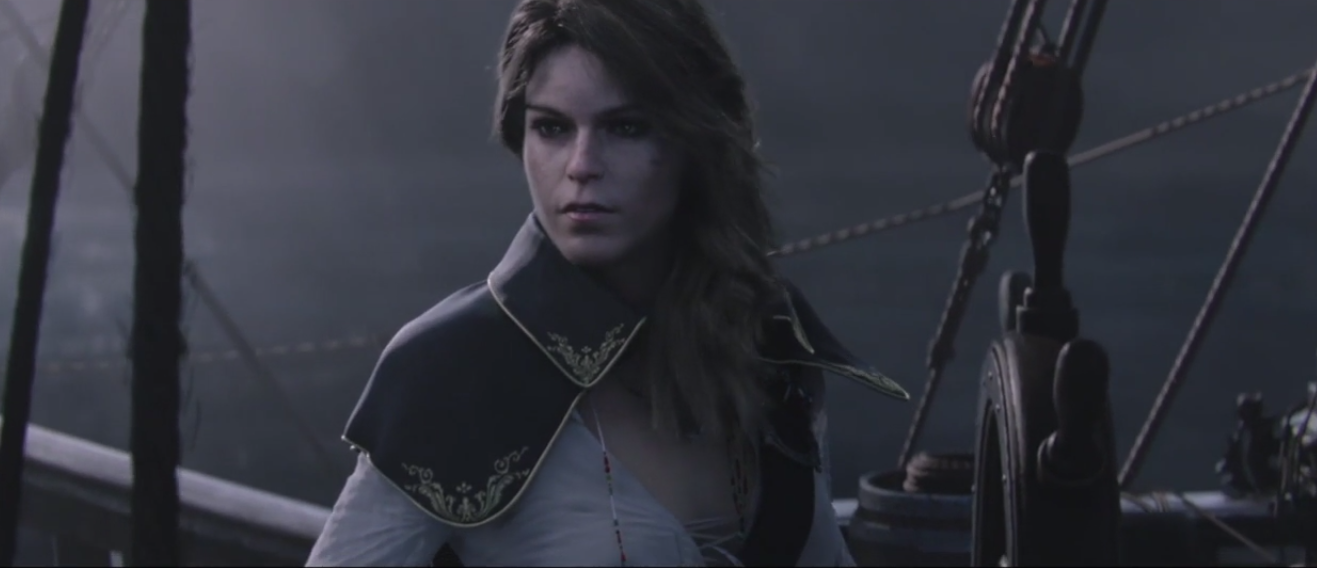 And two games showcased black women: Far Cry 5 had Grace Armstrong (though the protagonist, who is customisable, was a white man) and Beyond Good and Evil 2 had an as yet unnamed getaway pilot.
The former has already inspired a slew of think pieces, and it seems that the second will too. Developer Gabrielle Schager described its world as "multiethnic and multicultural," but some, like Jane Ng, worried about the use of lazy and incorrect shorthands for Asian and specifically Chinese culture.
I personally find it odd that male characters included a pig man and a monkey man, but the female characters included, well, women, including one in a latex catsuit who used her cleavage as storage. In a world were hybrids exist, men can be anything, but women apparently still have to look normal and attractive.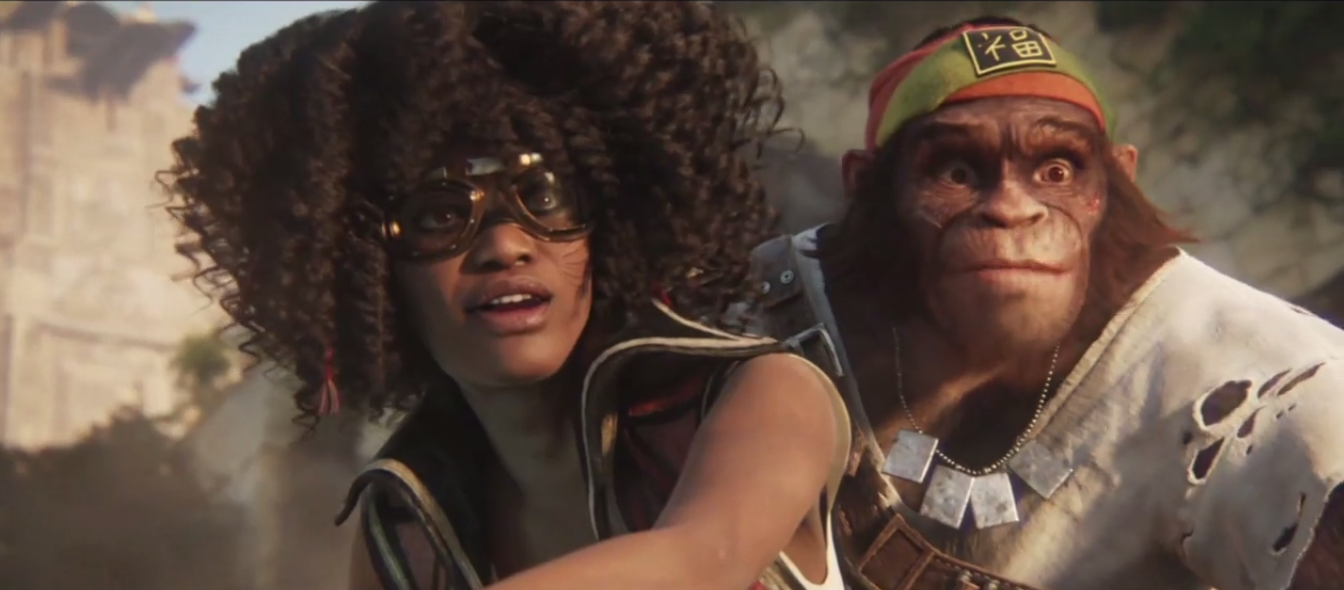 I'm looking forward to learning more about Beyond Good and Evil 2 and reading nuanced opinions, particularly from women of colour.
I'm not looking forward to ever being reminded that South Park exists.
The following two tabs change content below.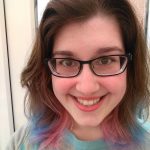 Jay is a freelance games writer specialising in intersectional feminist critique, how to improve games and use them to improve the world, and cute dogs. She loves inhabiting digital spaces in all their forms, and being constantly surprised by just how weird and wonderful games can be.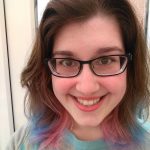 Latest posts by Jay Castello (see all)