Ok, deep breath.
SHADOW OF THE COLOSSUS REMAKE. SHADOW OF THE COLOSSUS REMAKE. SHADOW OF THE COLOSSUS REMAKE.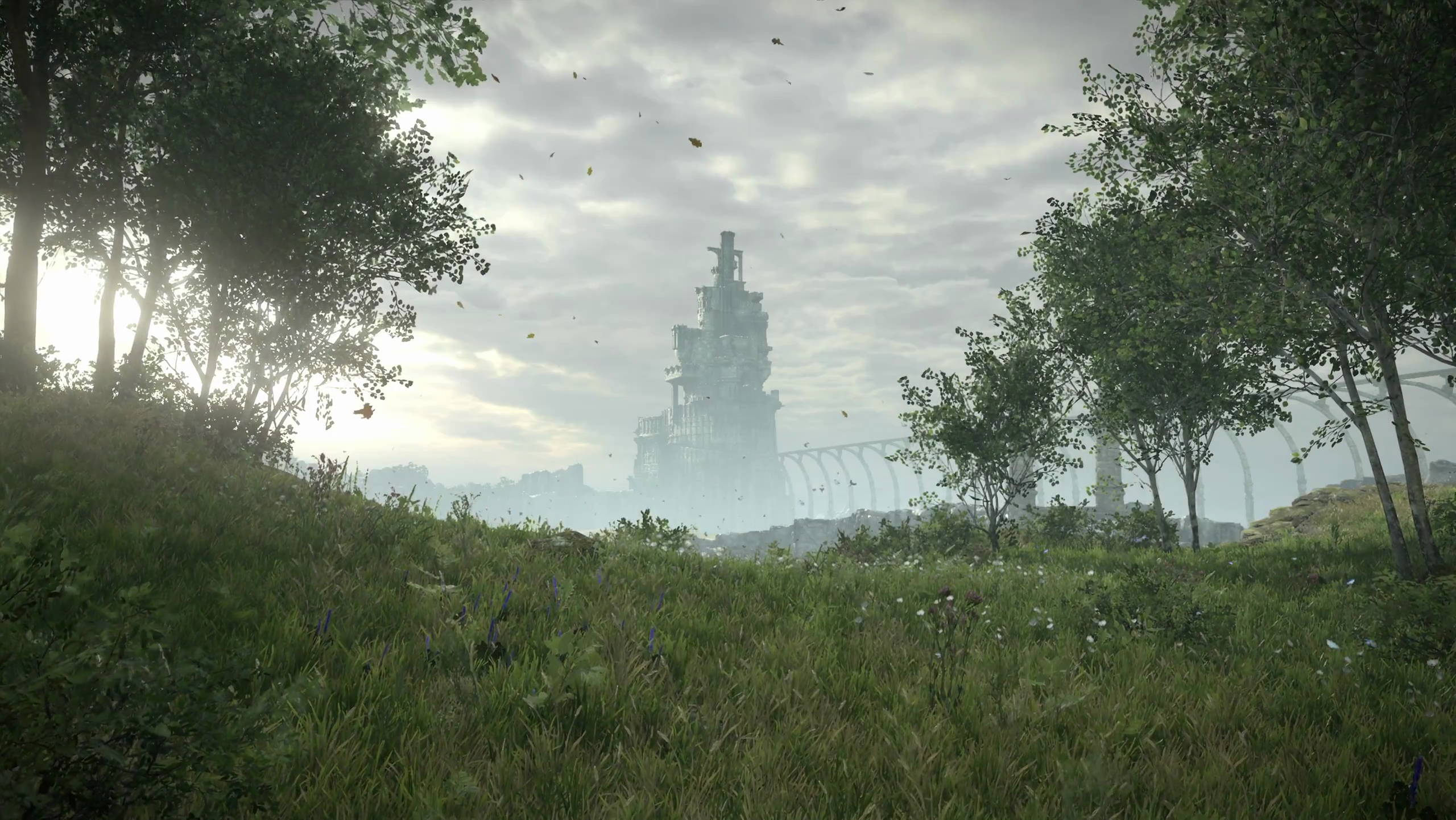 Right, now that that's over, I'd just like to point out that I am a completely impartial journalist who would in no way willingly contribute to the enthusiast press's proliferation of hype culture which ultimately harms the critical discussion around games as an ar….
SHADOW OF THE COLOSSUS REMAKE. OK, SO TECHNICALLY IT'S A REMASTER BUT WHO CARES? HAVE YOU SEEN IT? LOOKS GOOD DOESN'T IT. MMMM SO NICE AND GOOD AND NICE.
Everyone talks about their favourite Colossi and that is dull. So here's 5 of my favourite lizards from Shadow of the Colossus.
---
1. This Guy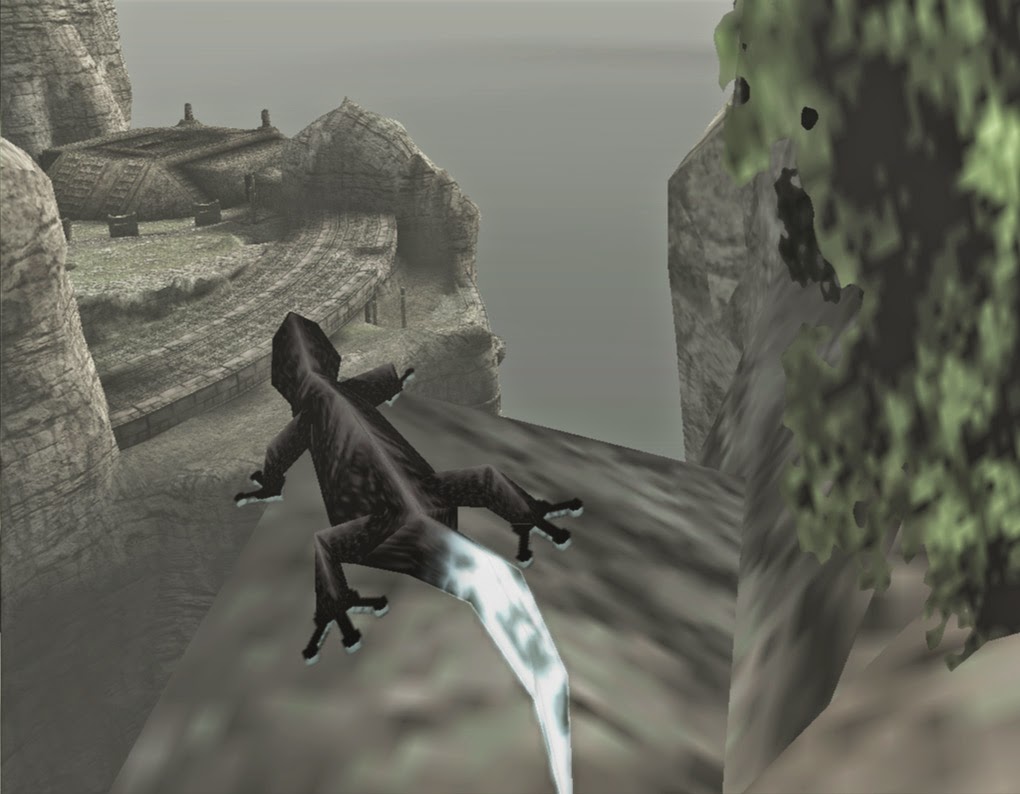 There I am, pale fingers of light brushing my horse's mane, the emotional weight of my journey weighing down on my head like the crown of a guilty king, when I see this guy. I would never be the same again. This guy, right? What a lizard. What a guy. The best, you could almost say. The best lizard guy there is. I love this guy.
---
2. Lizard Two
An ode to Lizard two:
Lizard two, my scaly friend

I hope your tale, never ends
Tale is clever because it can also be read as tail. Name a more inspirational game than Shadow of The Colossus, I'll wait.
---
3. Big Lizard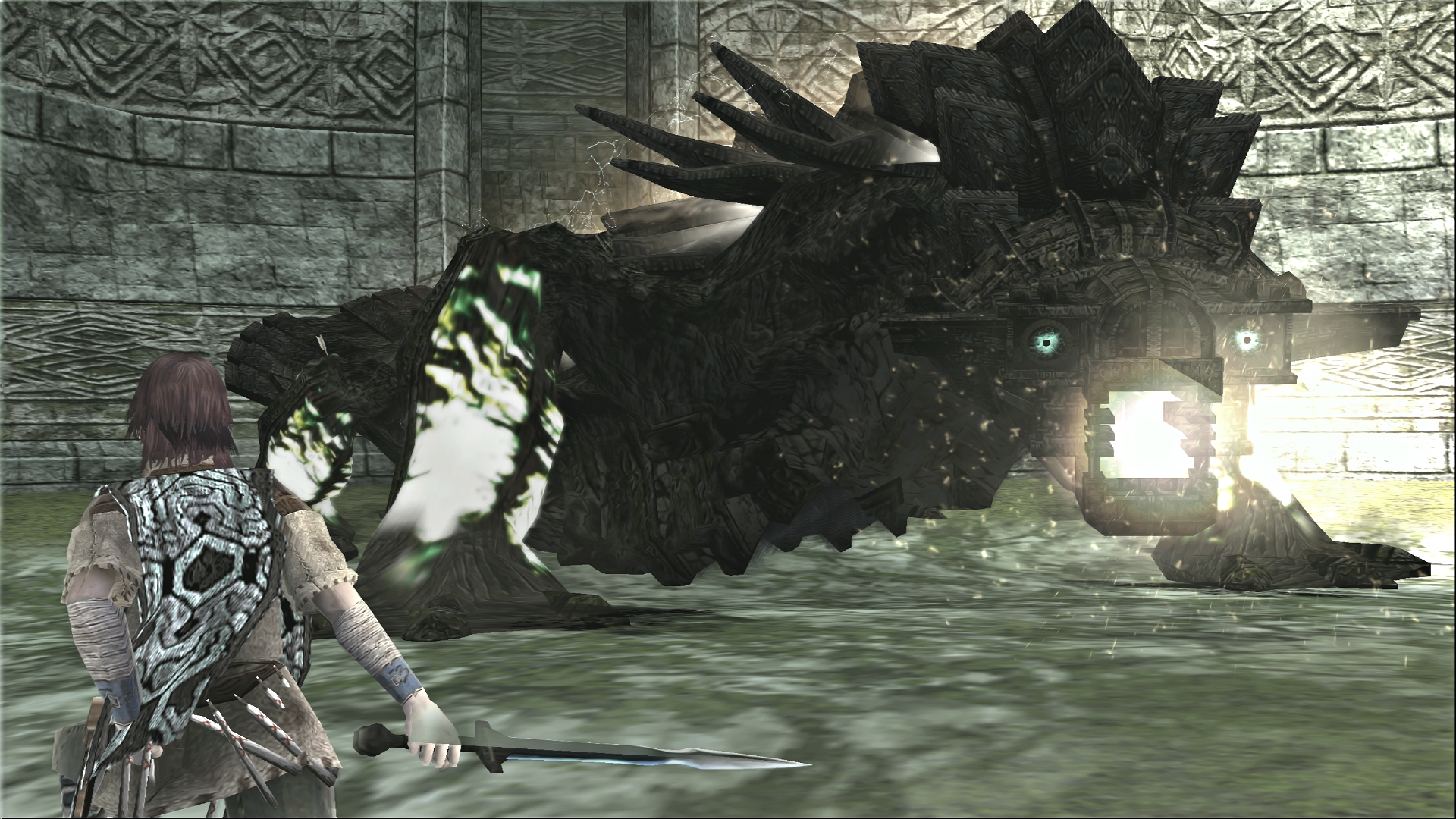 Some skeptics may tell you that this is actually one of the Colossi, but cynics never win. Great Lizard, one of the best
---
4. Taco Lizard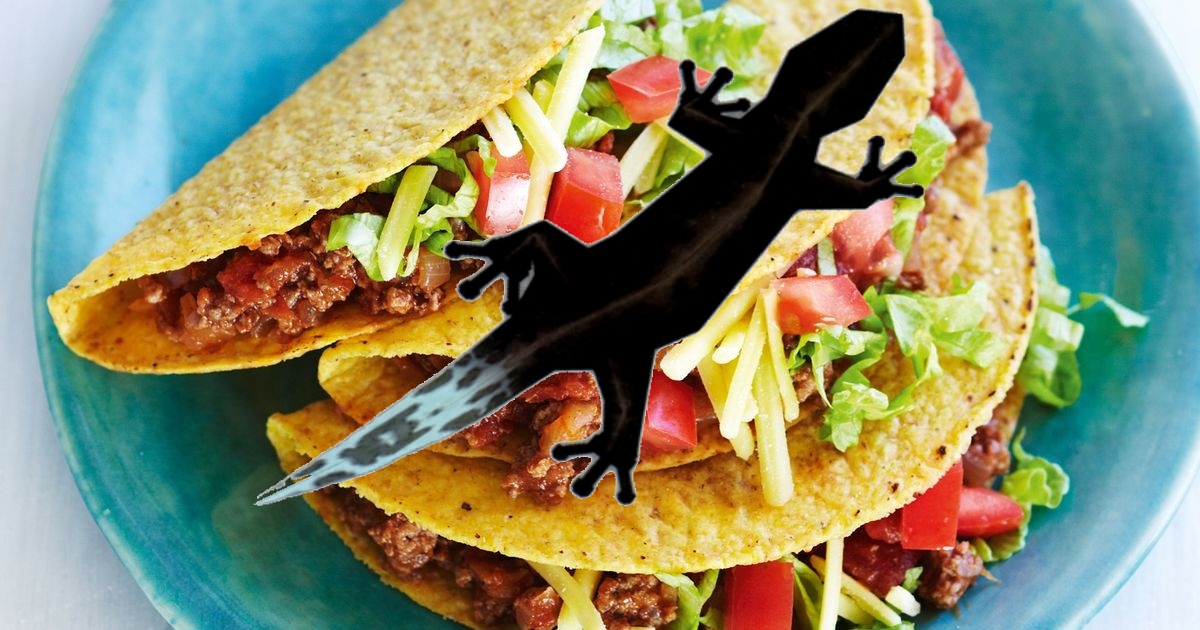 What, you never found Taco Lizard? Pffftt. Git gud. Git gud immediately
---
5. Genuine Remake Lizard
Videogames are so amazing they sometimes make me cry.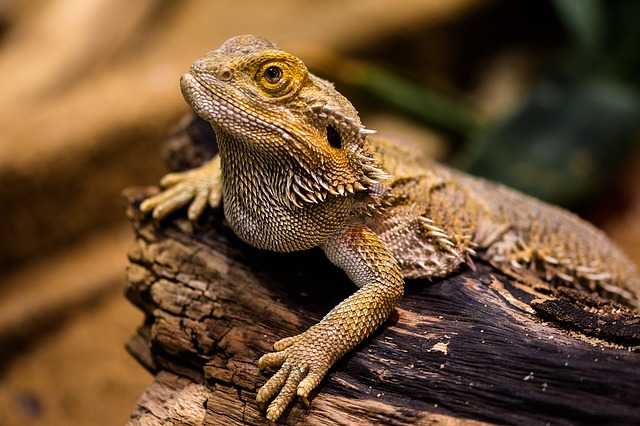 There you have it. Got any favourite lizards from Shadow of the Colossus that I missed? Want to share in the comments? Don't bother. I know all the lizards already.
The following two tabs change content below.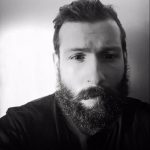 Nic Reuben
Nic Reuben likes to pause games every five minutes to ponder the thematic implications of explosive barrel placement. When he's not having an existential crisis over CAPTCHA verifications that ask him to prove he's not a robot, he's reading sci-fi and fantasy short stories, watching cartoons, and mourning the writing standards in Game of Thrones.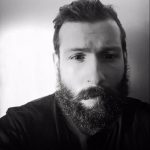 Latest posts by Nic Reuben (see all)