No Moss Studios is a small Indie developer that is currently developing 'tiny' games. These titles really are tiny. They're mainly doing this through Patreon, but also offer each for a single fee. Their mechanics of these games range wildly but they are all well designed. While games grow larger and more ambitious, Indie games have carved out a niche as smaller experiences. These tiny experiences apply the same idea, but on an even smaller scale. They're small and interesting experiences, some might make think and others will just give you a minute of relaxation.
Most of these games are mobile friendly, or at least possible to be played in a browser. While this usually brings with it negative assumptions of mobile gaming, they are more than your usual App Store fare. Tiny games allow you to experience a wide variety of gaming content, all without committing too much. Some concepts just aren't made to be fleshed out into a full title, even one the size of a mobile game. If you're feeling burnt out on gaming, these titles might be the thing you need.
Small relaxing experiences are perfect for looking after your wellbeing. The positives and negatives for mental health from gaming are increasingly under focus. These unique tiny games are a perfect remedy to this, providing small controllable experiences.
Should You Support No Moss?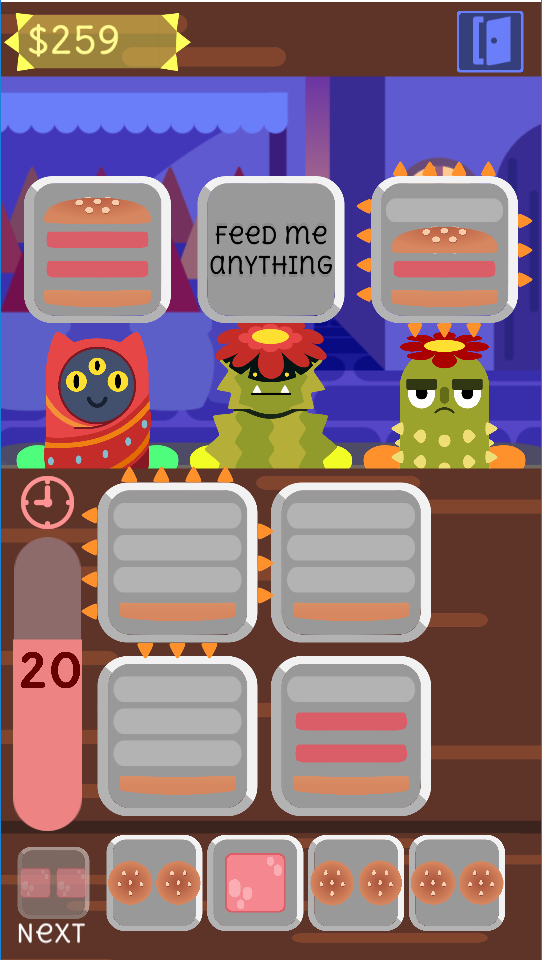 No Moss have a number of simple games available for free at the moment. These aren't entirely representative of their current output. However, if you want to try something before committing, they are good for a feel of their level of polish. Monster Kitchen is a cute puzzle game in which you serve up burgers to a never-ending line of monsters. Sprout Up is a journey of a sprout, you must grow as far up as you can go. These are both pretty straight-forward mobile titles. There Is Something I Want to Do is also available for free. It presents some simple puzzles as a planning exercise. It provokes you to think about overthinking obstacles when you want to do something.
No Moss's more recent output follows in the pattern established by There Is Something I Want to Do, as a more relaxing and provocative experience. Patreon is a perfect platform for this kind of creation. The small fee for each game individually is a little steep for their size. By crowding funding on a regular basis, these games can be as small as they need to be without having to justify an individual price point. They also avoid the all or nothing lump sum that comes with Kickstarting a project like this. Patreon allows this project to be whatever size it needs to be, and run for as long as it needs to.
Can Tiny Games Be Good Games?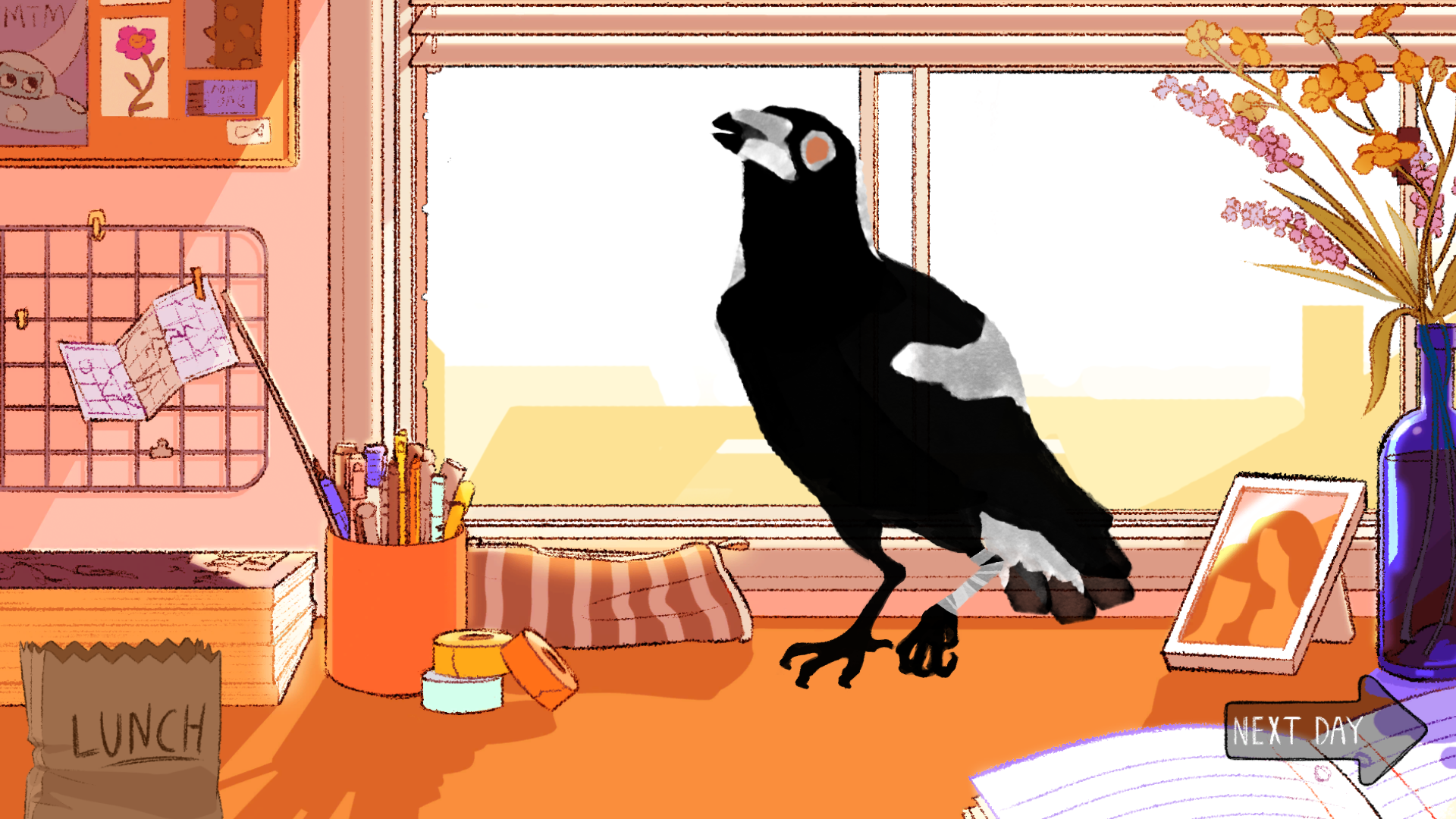 The recent titles are available for individual fees, but Patreon provides access to all of them for a little more than the price of one. them. The most recent of these is sound of my town. It's a city building game where every element you place onto your village adds a unique sound. By planning your town, you create a unique tune. It's a small and relaxing break.
In the game My Magpie you attempt to nurse an injured Magpie back to health. You do this little knowledge about caring for wildlife. It encourages you to think about empathy and animal life. Clouded is a memory game. You're given five minutes to gain access to a house and try to write down everything you find on your arm. After that, you find yourself outside the house. However, your notes are not as you remember them. These games can provoke strong emotions without having to grab you for hours of content.
The more recent output of No Moss shows why they might be worth supporting. These small games encourage you to reassess your relationships and how you perceive the world. As a small experience, they are perfect for trying to play more games in a healthy way. No Moss's output forgoes the usual small game mechanics of racking up a high score or trying to sell add-ons. Instead, games like My Magpie and sound of my town give a small hit of relaxation, rather than competition. This sort of experience won't be everyone, but if you find you're in need of some tiny relaxing games, No Moss might be worth a look.
The following two tabs change content below.
Jordan Ashley
Jordan Ashley lives in the middle of the UK with two dogs who routinely beat him on Mario Kart. He's a big fan of playing Wind Waker over and over again while ignoring all other tasks. He also likes Craft Beer and screaming at Splatoon.
Latest posts by Jordan Ashley (see all)