Home
Authors
Posts by Jordan Ashley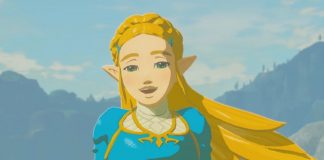 The most recent incarnation of Zelda will not be included in the Smash Bros Ultimate roster, because she is 'not much of a fighter'. This...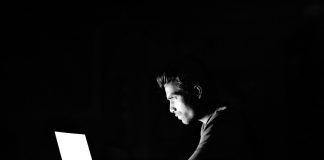 Over the past weeks Nintendo has issued a storm of cease and desist letters, shutting down the two largest ROM hosting sites. This push...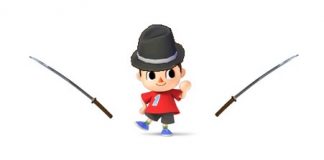 An extract from the diary of an Incel in Animal Crossing: Day 1 Moving to a new town, leaving the human world and its petty focus on attractiveness...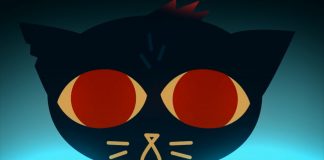 Video Games don't have a fantastic record of depicting mental health. The increasing attention on plot focused games has shown the medium is pretty...