Home
Authors
Posts by Julia Brackett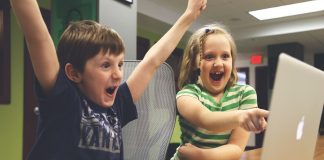 It goes without saying that kids make up a massive portion of the people playing video games. In fact, people aged 18 and younger...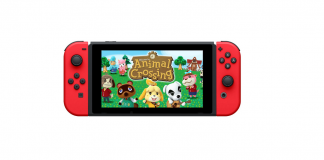 The Nintendo Switch was released in March 2017. That makes the new console nearly a year and a half old; and quite the year...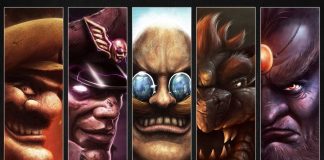 The battle between good and evil is an age-old plot device that is both fun and engaging. When playing video games especially, people want...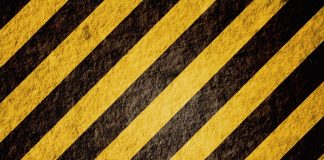 Video games have always been a type of media and entertainment that, in a way, combine books and films. You get to see what...