Home
Authors
Posts by Kris Garratt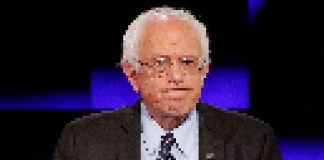 Libtards are the worst, am I right? It seems like you can't go a day without hearing something about "healthcare for all" or "representation...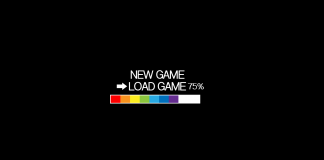 The internet is a vast, wonderful playground of information and arguably, video games have benefited it's creation and release on the world more than...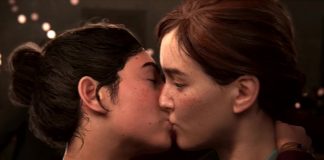 Picture the scene; you've just dropped cold hard cash on a new release, something you've been wanting to play for a while. The reviews...