In the veritable shadow of larger-than-life statues of new Borderlands 3 characters at E3 2019, mission and level designer Kate Pitstick got to see her work showcased to thousands. During the bustling exhibition at the Los Angeles Convention Center, Pitstick took the time to talk about her career and work on the latest entry in Gearbox Software's hit series.
"So I've been doing game design for nine years," Pitstick said. "Most of that time I was a level designer." 
She previously worked at Motiga and Hi-Rez Studios before joining Gearbox.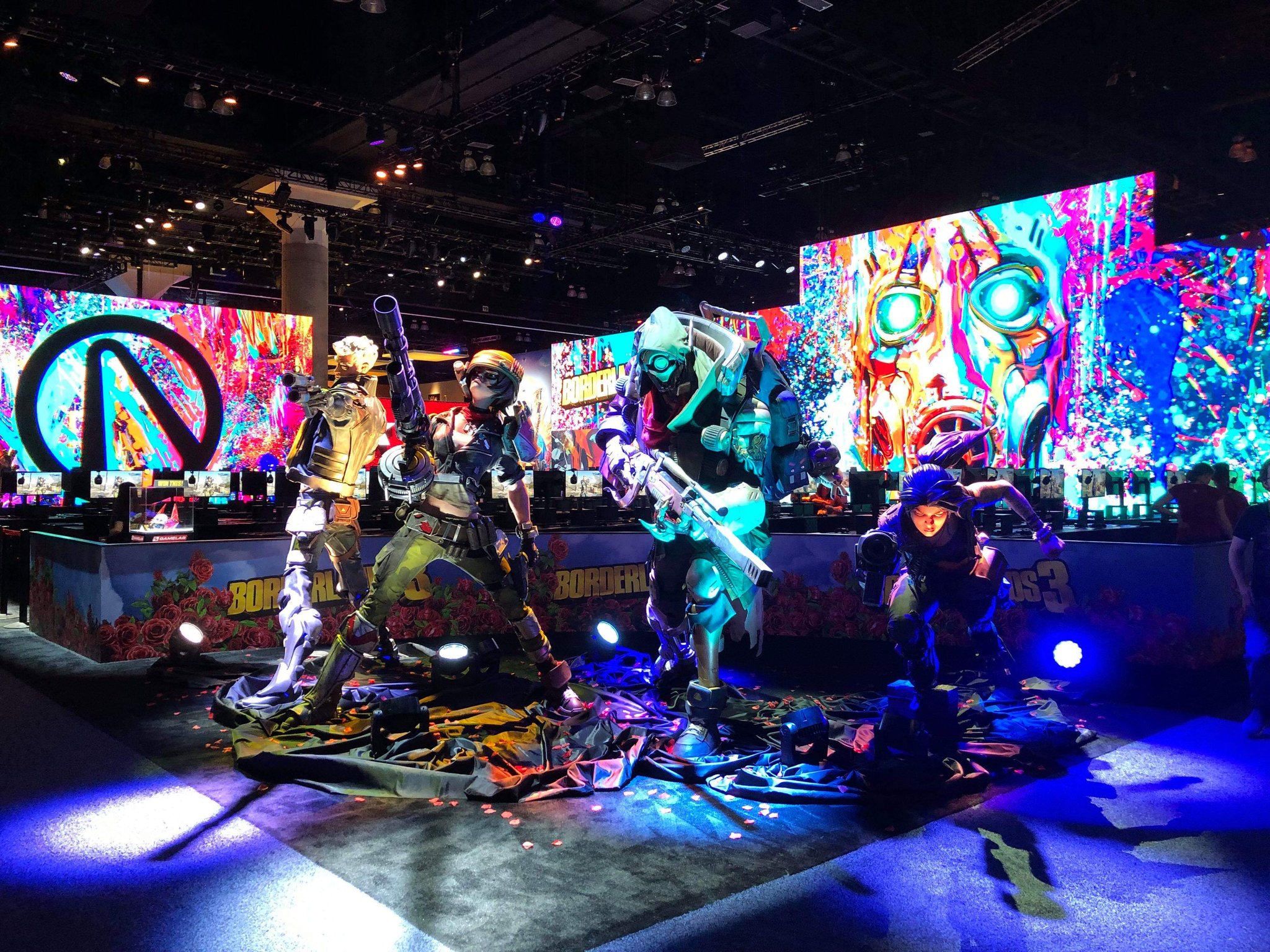 Helping Make Games for Everyone
"Just playing games growing up and seeing the art in it and seeing the emotional effect they had on me, made me want to do it for other people," Pitstick said about her original career aspirations.
She later studied game development at school. At first, Pitstick thought she would focus more on creating art for games. But she took a class on level design, and discovered that's where her interest lay.
"Level design is more the spacing and the pacing. And then we also have level art," Pitstick said, adding that level art becomes the final product.
From there, level design led to mission design, another related area.
According to Pitstick, mission design is about making things work. "Making sure the world knows how to react to the player," she said. "At Gearbox, mission design is like a splinter of level design."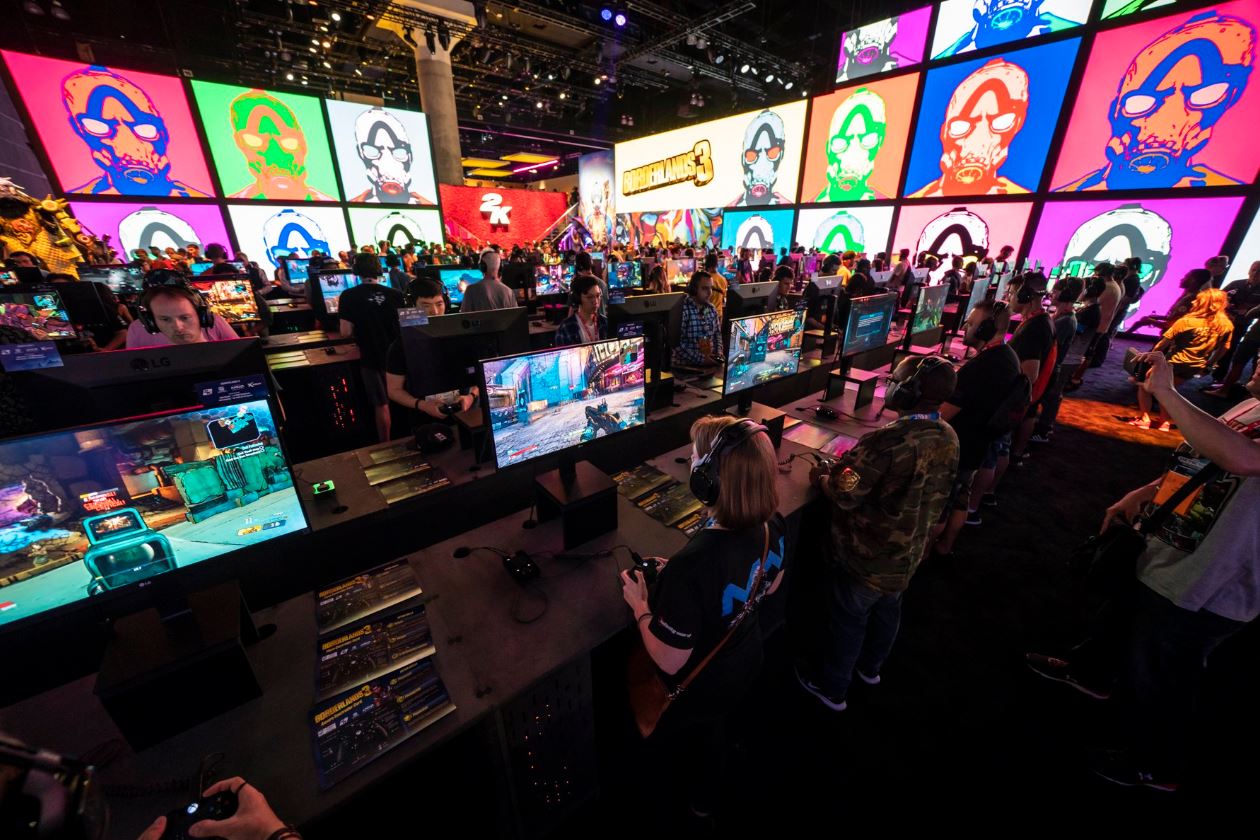 Designing at Gearbox
By this year's E3, Pitstick has been with Gearbox for just over three years. She talked more about her role as a mission designer on Borderlands 3, her first time working with the sci-fi FPS franchise. Pitstick said her work started with the narrative team coming up with the overarching story.
"What we do is we take those story elements and make them interactive for the player," she said. 
She went on to explain that in work with the level design team, they figured out the space for those elements to live in.
While the narrative team handled the larger plot, Pitstick explained that the mission design team created side missions and their stories.
"In side missions we can do more wild things," Pitstick said. "That's where we can branch out and do the writing in that sense."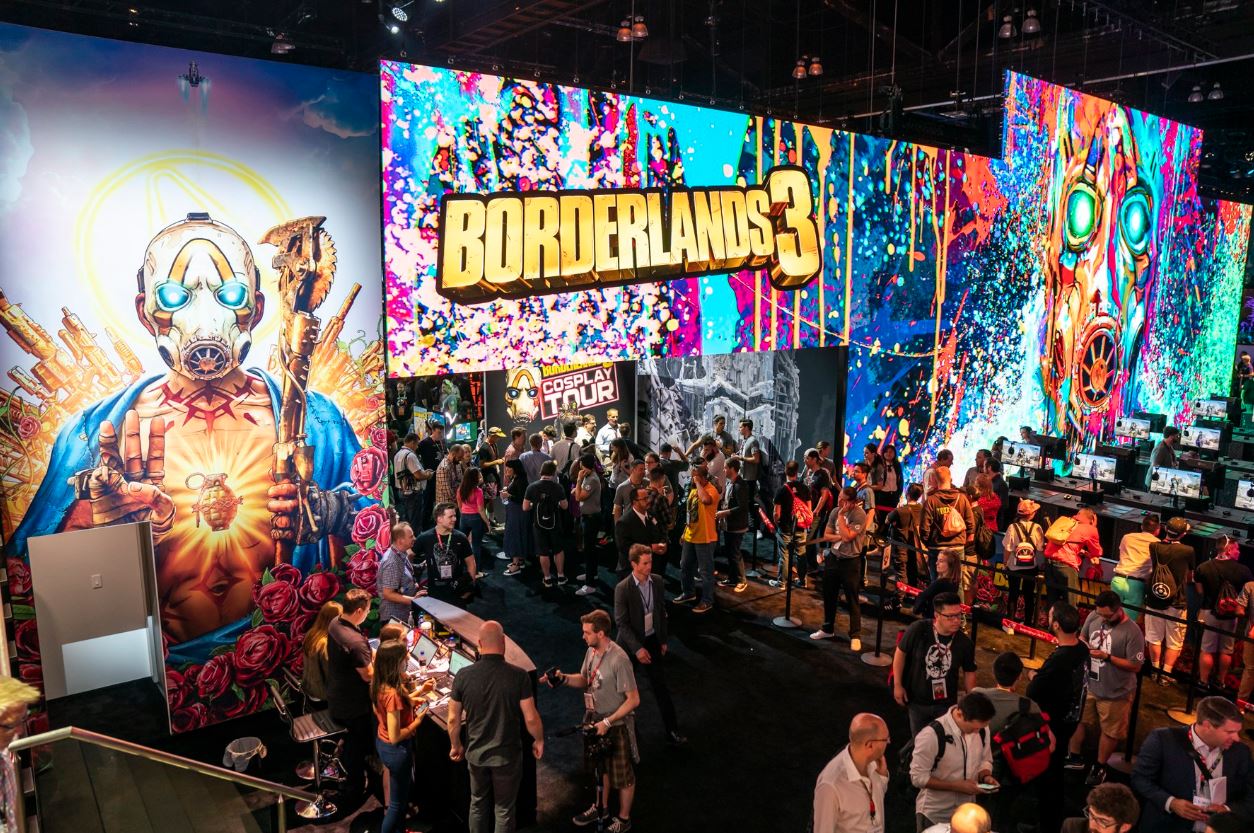 From Playing it to Making it
Pitstick shared that she enjoyed playing the Borderlands series before, and had always wanted to work on it.
"I think Zane the Operative right now is my favorite," she said when discussing the new playable characters in Borderlands. "I like his sense of humor."
What about her favorite moment while working on the game?
"Honestly it's right now, being able to see people play it for the first time," Pitstick said. She grinned as crowds of people played demos of Borderlands 3, and many more lined up for one last chance at it before the convention center closed.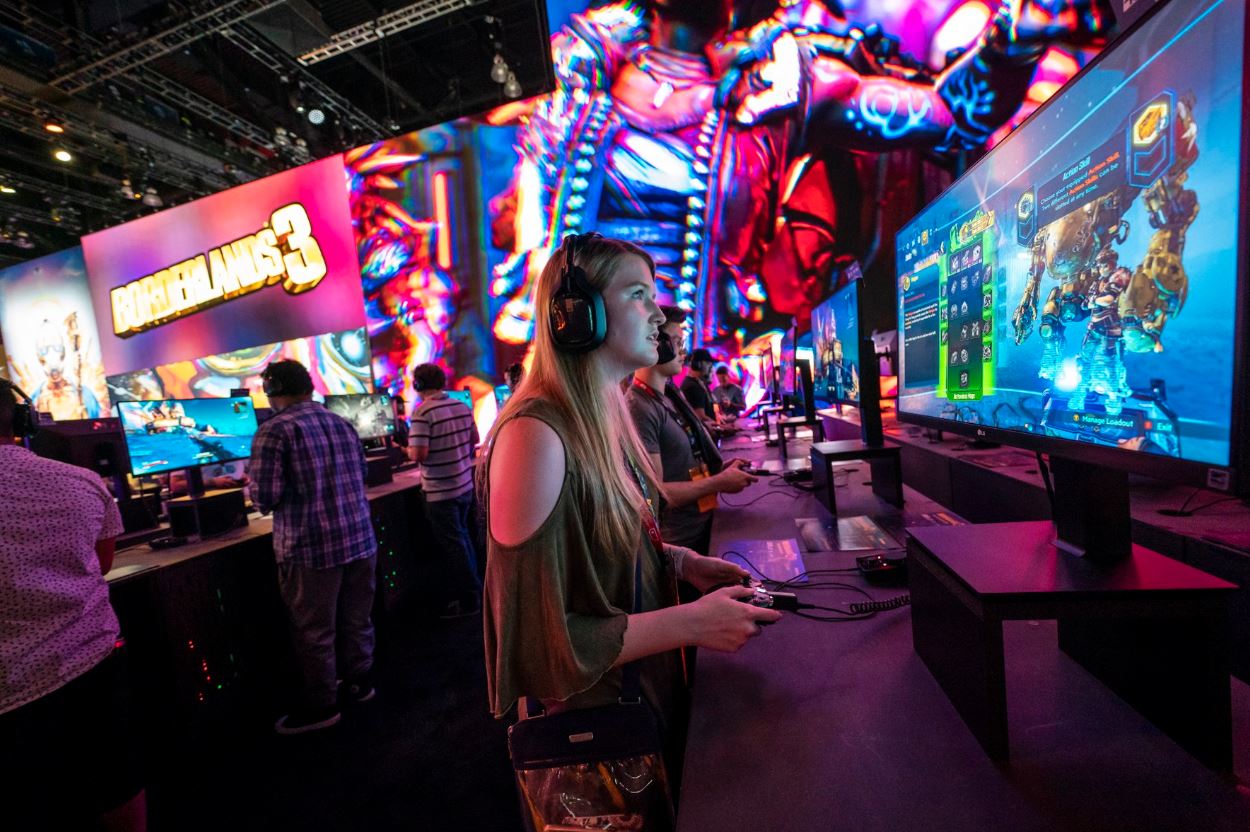 The following two tabs change content below.
Alyssa Wejebe writes about games, reads about games, and plays them too. RPG, hack-and-slash, and fighting games are some of her favorite genres. She loves nonhuman characters. One of her earliest gaming memories center around battling her grandmother and younger brothers in "Super Bomberman 2" on the SNES.
Latest posts by Alyssa Wejebe (see all)