The EA press conference wasn't…great. The use of influencers and the unclear commentary during the Star Wars Battlefront 2 gameplay portion led many to deem the presser 'unnecessary.' Many also argued that the best part about the whole shebang was Battlefront 2 star Janina Gavankar. Gavankar's incredible Star Wars-themed dress was a runner-up.
But one of the most frustrating moments about the event actually came from a split-second mention in an EA esports montage. As Mashable reports, the video briefly featured Chris "Dubby" McFarland, a disgraced professional Madden player. McFarland made headlines earlier this year after his racist tweets earned him a $3,000 fine from Madden series publisher EA and led to an apology from the company. Some of those tweets included usage of the N-word and other racial slurs.
That's why many found it so odd that EA would include the player in a video created to herald its achievements in esports. It seemed to say 'with our gaming franchise we have created an esports community to be proud of, yes including this racist who we ourselves take issue with.'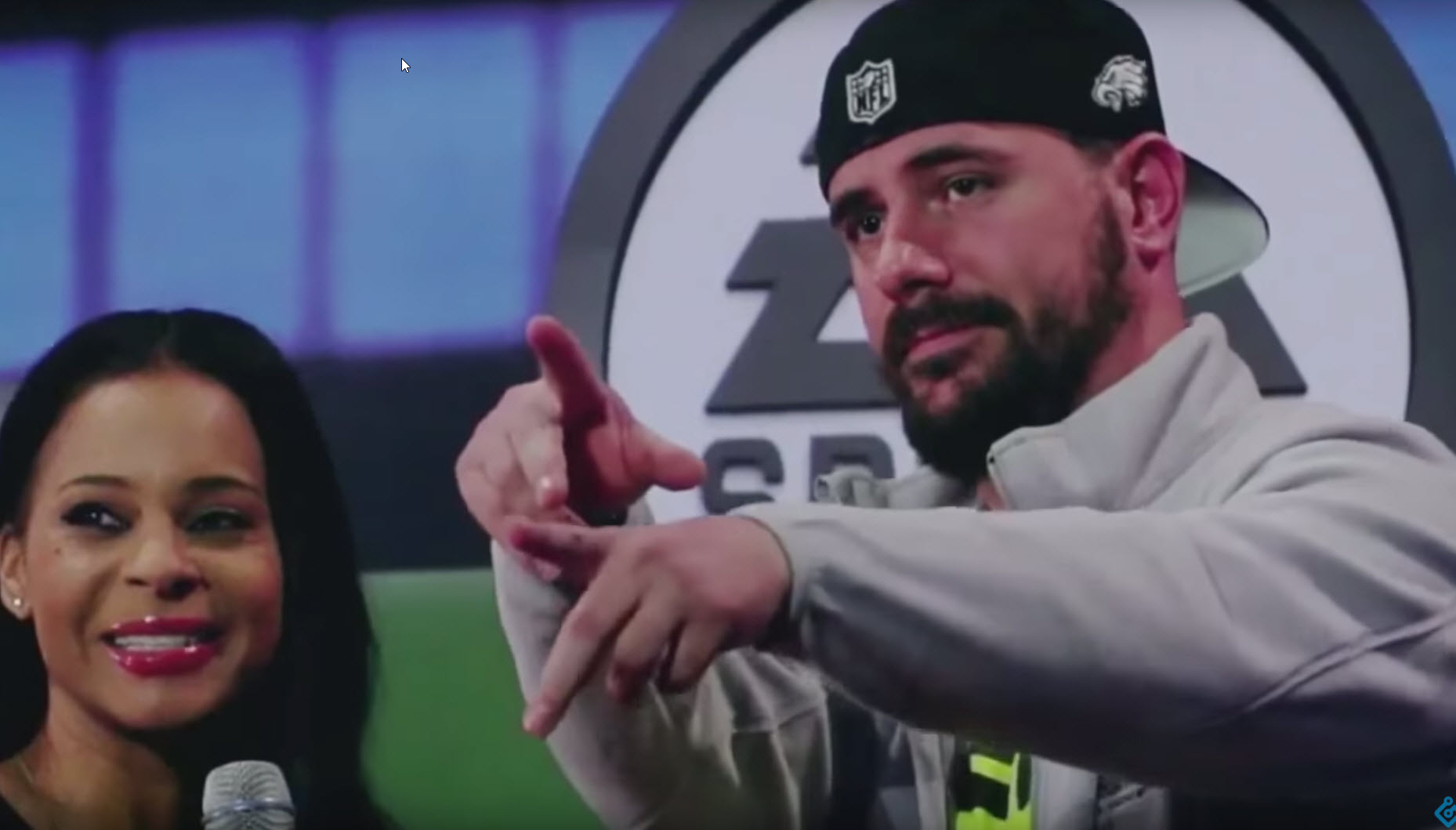 Having won $75,000 at a Madden tournament earlier this year, not long before his racist tweets were found out (and after the pro player posted more bigotry for good measure), McFarland is indisputably one of the biggest names in the Madden scene. Having significant weight in the Madden community, his influence and a quick mention in a press conference could lead many of his audience to buy the next Madden release. This is likely why EA featured him in the video. But even if he is one of the 'faces' of Madden esports, the decision to feature McFarland is still massively egregious.
EA a company that has publicly stated its support for diversity in esports. The publisher's former chief competition officer Peter Moore previously said that diversity is at the 'core' of what EA believes – but perhaps that line of thinking left with Moore when he exited EA the same month McFarland got fined (for unrelated reasons, however.) It also stands at odds with games like Star Wars Battlefront 2, which stars a woman of colour as its lead and which EA is pushing as its next big esports prospect.
How can you offer representation to people of colour with one hand but promote a professional player with racist views on the other? The publisher giveth, the publisher taketh away.
As my colleague pointed out in an excellent breakdown of how gender factored in during the EA press conference (spoiler alert: it wasn't great), part of the company's presser was devoted to promoting its recent anti-bullying and inclusivity charity initiative, EA Play to Give to which it has pledged $1 million towards.
Heralding a player who has been fined by the company for making racist remarks on social media doesn't feel very inclusive to me, so perhaps EA should look within itself before it starts throwing money at other organizations.
The following two tabs change content below.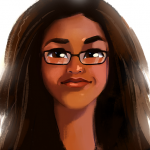 Jasmine Henry is a games and technology writer from the UK who has been playing video games since before she could tie her own shoelaces. She is also a serial games hoarder (thanks Steam sales!) and dreams of a day when the representation of women and minorities in games is no longer debated and is simply just the 'norm'.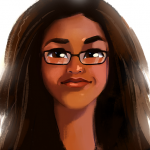 Latest posts by Jasmine Henry (see all)