Home
Authors
Posts by Emi Schaufeld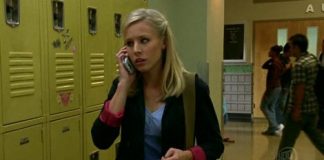 Man I'm so tiffed, nobody wants to buy my Global Game Jam game. The game is an experimental walking simulator called The Phone Call, where...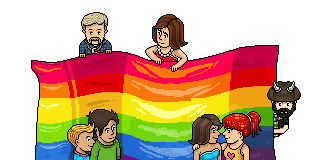 Habbo Hotel is an MMO social game that was first launched in 2000 by the Finnish video game company Sulake.  Habbo was originally just...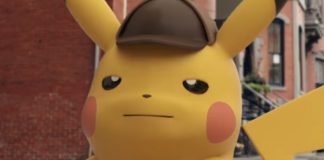 Unless you guessed normal, not talking Pikachu. Then yeah. You did guess it. I was so thankful  to have an opportunity to interview the...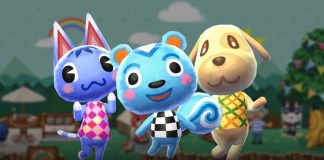 You read the title right. Let's get down to it. Fang I'm sorry city folks, but I've got a thing for bad boys and I'm hungry...