Home
Authors
Posts by Devin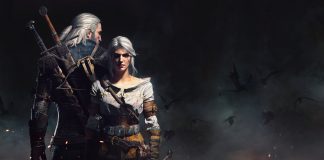 Another day, another complaint about a character not being white in the same world in which dragons exist. A new shitstorm has hit the...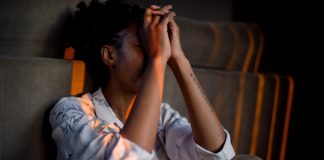 Video games are an escape for many people from their daily lives. Anxiety, frustration, stress - all these can disappear if just for a...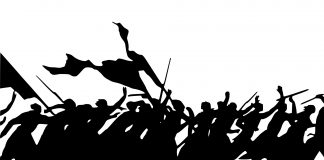 The video game industry is full of creative people who have great love and care for what they do. "Passion" excuses long hours, tight...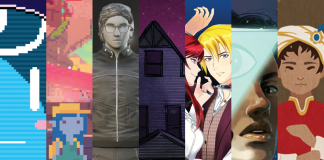 Members of LGBT communities are diverse, beautiful people coming from all walks of life, compromising different identities and values, and sharing so much among...