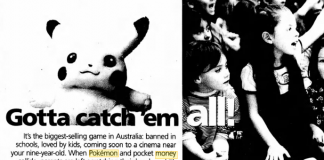 This year Pokémon turns 20. It's a good time to look back on how the English speaking world welcomed Pokémon. A few years after...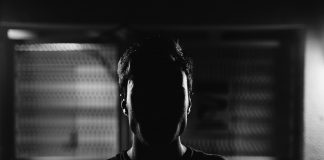 Colestia presents as a monolith. The profile picture that the Canberra-based dev uses for Twitter and Itch.io is a multifaceted stone pillar against a white...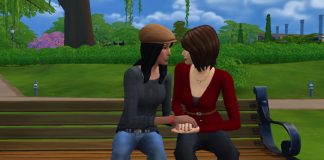 When talking about The Sims, an adjective that could very accurately describe it is influential. The follow-up project to creator Will Wright's SimCity, the game...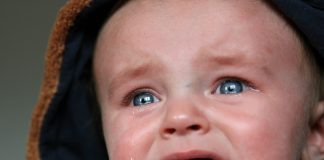 Gamergate, that perpetual sludge of "alt-right" Nazi cosplayers, men's rights activists and literal human goblins, is entering the fourth year of its onslaught against...